Episode 3 of The Closer – The Inside Story of Facebook's Biggest Acquisition – is out now!
Facebook's $22 billion acquisition of WhatsApp was a landmark tech deal – the largest acquisition of a venture-backed company – whose consequences are still rippling through Silicon Valley. Personal data, targeted ads, corporate culture and autonomy, the sanctity of users' experience – it's all there.
In hindsight, with one of WhatsApp's founders now serving as the executive chairman of the privacy focused Signal Foundation and Mark Zuckerberg still searching for a post-Cambridge Analytica direction for Meta/Facebook, the fractures seem obvious.
For this episode, we went back to the days and weeks when the Facebook struck its deal to buy WhatsApp to understand how it actually happened and why at the time, it seemed like it made sense.
The deal, you'll hear from Neeraj Arora, the former chief business officer of WhatsApp who played a crucial role in the negotiating the sale, may have been spurred by a bit of information Mark Zuckerberg heard: there was a deck, prepared by Morgan Stanley's star tech banker Michael Grimes, being passed around among Google executives, mapping out the rationale for the search giant to buy WhatsApp.
Zuckerberg had already done engaged WhatsApp in some halting courtship, but now he reapplied himself to the task... and succeeded.
If you subscribe to the Brazen+ channel subscription on Apple Podcasts, you'll get ad-free listening and access to exclusive bonus episodes – like one we'll release shortly with more of our interview with WhatsApps former chief business officer, Neeraj Arora.
But as always, there's just too much to cram into a single episode and a bonus episode, so we wanted to share some of the amazing reporting that helped us create this episode.
So, sit back and crack open a few browser tabs:
– Let's start at the beginning of the end Neeraj Arora's May 2022 Twitter thread: "In 2014, I was the Chief Business Officer of WhatsApp. And I helped negotiate the $22 billion sale to Facebook. Today, I regret it...":
– And here's the CNBC story covering Arora's departure from Facebook post-acquisition.
– The WSJ's deep dive into the messy, expensive split between Facebook and WhatsApp's Founders, by Kirsten Grind and Deepa Seetharaman. And here's Forbes mega-merger tick-tock.
– Neeraj Arora tells the WhatsApp story at INKtalks
– The NYT coverage of WhatsApp rolling out commercial services, a step in Meta's efforts to make money from WhatsApp.
– Brian Acton sits down with Forbes to explain why he left $850 million on the table and said everyone should delete Facebook. If you get excited about regulatory reviews of M&A, this is for you.
– Two longer looks at Jan Koum's life story: The Rags-to-Riches Tale of How Jan Koum Built WhatsApp Into Facebook's New $19 Billion Baby, from Forbes, and The inside story of Jan Koum and how Facebook bought WhatsApp, from Wired.
– The Financial Times reports in 2011 on this smartphone app you've probably never heard of called WhatsApp.
– The Harvard Business Review looks at WhatsApps's maniacal product focus. No "digital wizardry" or grand "aha! moments" and a lot of time fixing bugs and ironing-out pretty mundane problems.
– You can't really understand what WhatsApp is unless you understand its role in the lives of immigrants around the world, the NYT's Farhad Manjoo argued in 2016.
– A look by Wired at WhatsApp's switch to end-to-end encryption and why it's so important.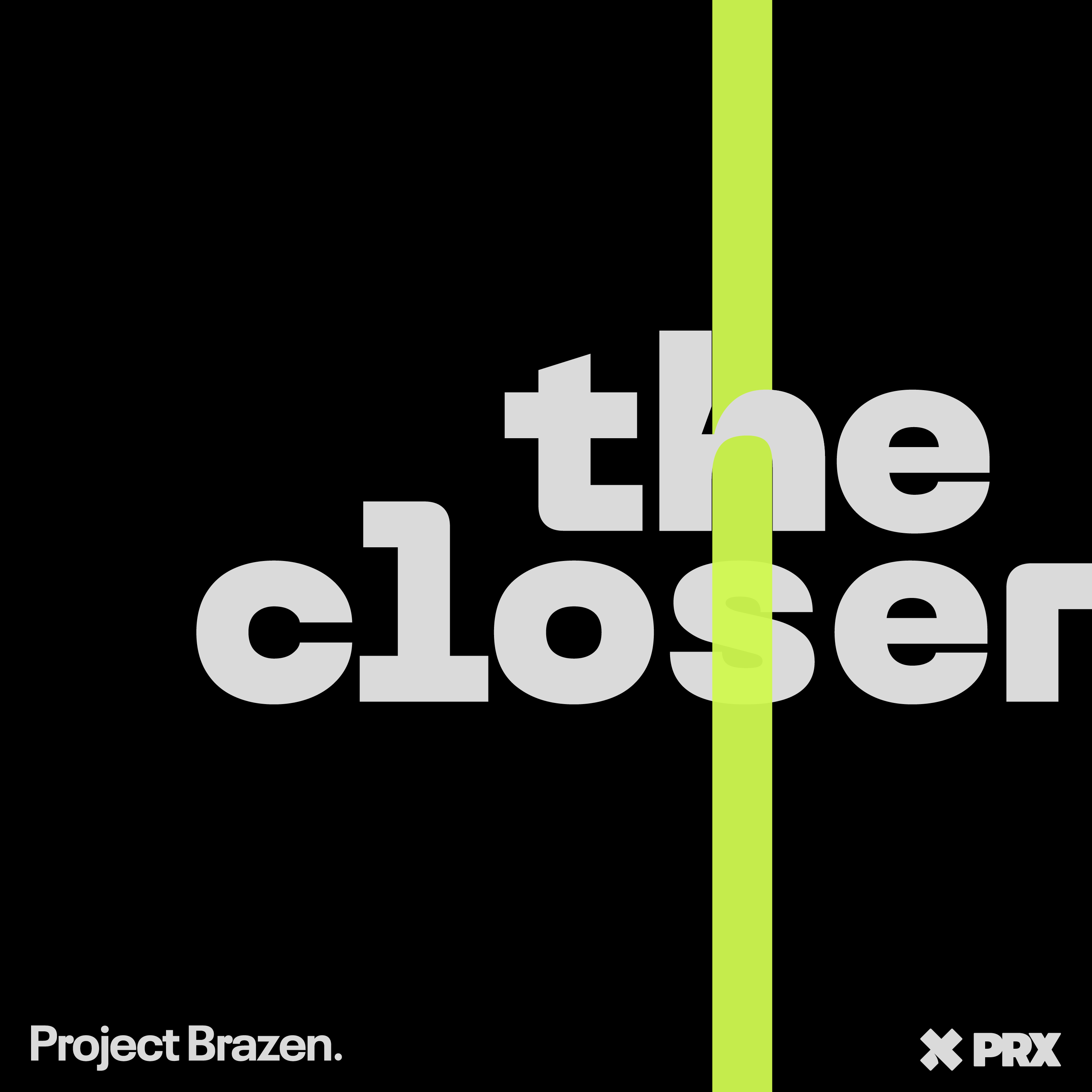 Comments