Episode 4 of The Closer – How Amazon Got Into the Prescription Drug Business – is out now!
What happens when Amazon shows up to disrupt an industry replete with entrenched interests and massive amounts of regulation? And what happens when that industry is a massive chunk of the American healthcare megalith?

That's the question we wanted to answer when we started working on this episode, about how Amazon came to acquire PillPack, an online pharmacy start-up.

Here's the easy answer: the shares of the big, publicly-traded pharmacies plunge, at least for a day or two.

But beyond that, the answer is harder to nail down.

The insight that made PillPack successful – that the process of filling, taking and re-filling your prescription drugs is wildly more confusing and frustrating than it should be – is exactly the sort of thing Amazon seems built to capitalize on. And it did launch Amazon Pharmacy – and just rolled out RxPass, which lets you get all your (generic) prescription drugs for a flat $5 per month fee.

Oh, and Amazon acquired One Medical, a primary care provider, last year.

Each of these moves is a small step forward toward Amazon providing what our guest, Christina Farr, a health-tech investor with OMERS Ventures and formerly a CNBC reporter, calls the front door for medicine: maybe not the place you end up being treated, but the first place you go when you need healthcare.

Amazon – or any other company for that matter – is still a long, long ways off from being able to provide that kind of service. But if they can get there, it's likely to be lucrative: that front door opens up into the $3 trillion American healthcare industry.

If you subscribe to the Brazen+ channel subscription on Apple Podcasts, you'll get ad-free listening and access to exclusive bonus episodes – like one we'll release shortly with more of our interview with WhatsApp's former chief business officer, Neeraj Arora.

As always, there was too much to jam into a single episode and a bonus episode, so we wanted to share some of the amazing reporting that helped us create this episode.

Here's what we read to understand Amazon and PillPack. If you want to dive deeper, sit back and crack open a few browser tabs:
– It's pretty obvious: this story was so good we knew we had to talk to its author if we were ever going to understand this deal. And we did! The inside story of why Amazon bought PillPack in its effort to crack the $500 billion prescription market, by Christina Farr.
– A great look at the day one "Amazon effect" this deal created: Walgreens, CVS and Rite-Aid lose $11 billion in value after Amazon buys online pharmacy PillPack (CNBC)
– Meet the 32-year-old CEO of the online pharmacy Amazon just bought for $1 billion (CNBC)
– Two solid interviews with the co-founders of TJ Parker and Elliot Cohen: TJ Parker, CEO & Co-Founder of PillPack (Challengers & Icons interview); The Entrepreneur's Journey: Elliot Cohen (Martin Trust Center for MIT Entrepreneurship)
– You can't understand this story without understand the scope of Americans' prescription drug intake and how much it costs. This report from the Congressional Budget Office does just that: Prescription Drugs: Spending, Use, and Prices
– This Pill Delivery Startups Is Going To War With An Industry Giant (Buzzfeed News)
– When people think about Amazon, it's never about a single deal or product. It's often about the company's broader ambitions. And in 2022, Amazon acquired OneMedical, a primary healthcare provider, for $3.9 billion in cash.
– The Pill Pusher, in The Atlantic (2014); This shorter piece zeroes in on the idea of "medical non-compliance" (patients not doing what the doctor told them to) and although that has a judgemental ring to it, in the case of prescriptions, it really does seem like understandable confusion is at the root of a lot of it.
– And finally, CNBC's coverage of Parker and Cohen announcing they will leave Amazon in the fall of 2022: Amazon loses PillPack founders four years after acquisition of pharmacy startup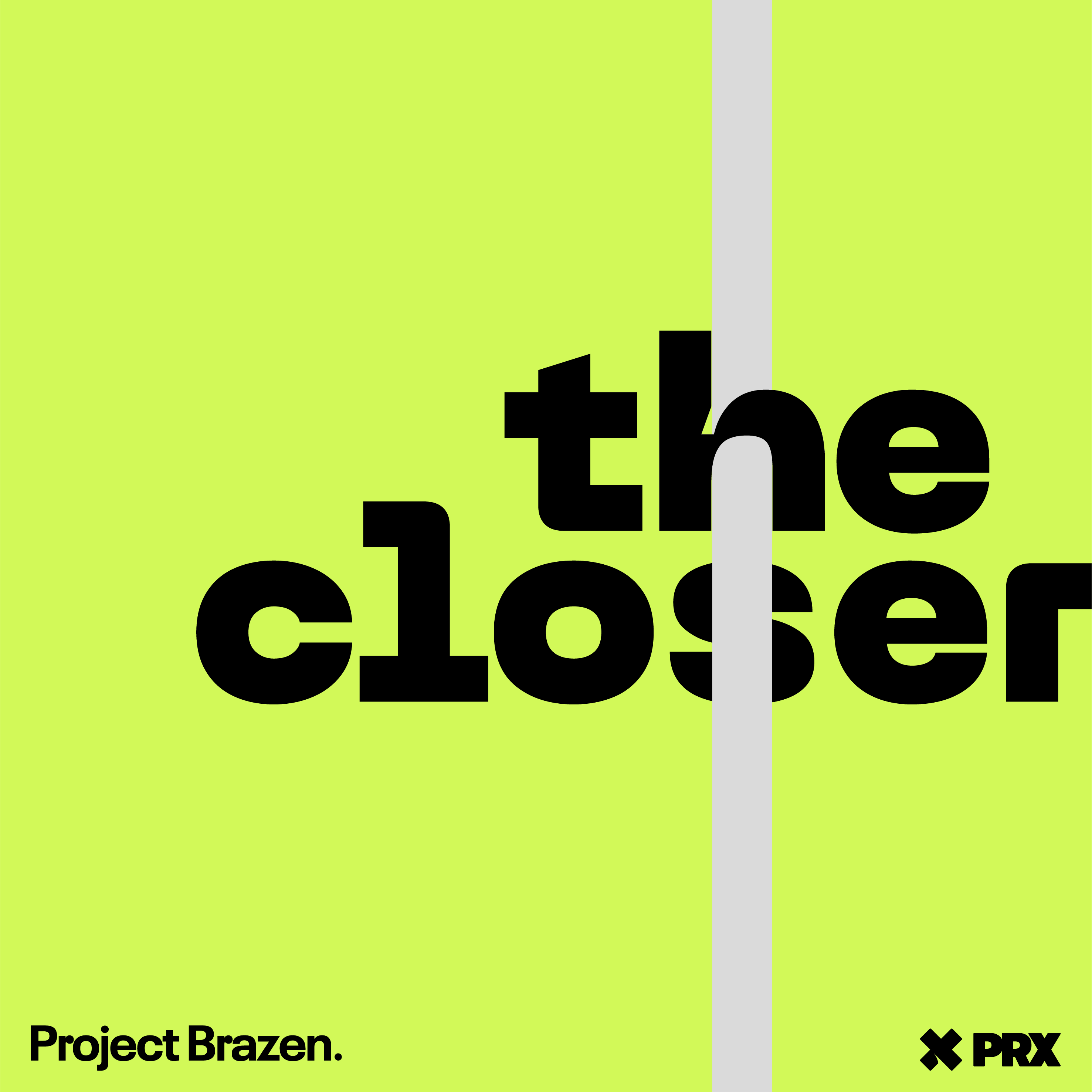 Comments