"Using future cash flows to fund current drug habits." That was how Bowie Bonds were first explained to me by a Goldman Sachs partner when I was in analyst training.
Obviously, it's catchy – it stuck with me for more than a decade and a half.
But, as we learned making Episode 6 of The Closer – The Man Who Sold Bowie Bonds – it's not quite right.
David Bowie was, to be fair, very well into the classic rock icon phase of his life by the mid-to-late 90's. It's been a quarter century or more since some of his biggest hits were released. But he wasn't in the kind of downward washed-up, substance-addled, tax-bills-past-due spiral that the partner's quip implied.
Instead, Bowie was doing something that was extremely financially savvy: he was taking out a loan based on artistic assets he owned in order to fully purchase other artistic assets that he had created but didn't fully own. Oh, and that part of his back catalog he already owned? Bowie licensed it to EMI for 15 years before the bond deal, so there was contractually-guaranteed revenue coming in from the label. It was all very clever.
There was indeed a bit of shock when people heard Bowie was going to Wall St. – "people just thought... what the hell is he on now?", as one of our guests put it, was definitely part of the reaction – but at this point in his career, Bowie sat at the top of a massive business with large and predictable revenue streams and audited financial statements going back years.
And Wall St.'s securitization machine was just hitting second gear. It was the perfect time for the king of artistic shape-shifting to adapt again.
As usual, there was way too much to cram into a single episode, so we've laid out some of what we read to research this episode below:
– We'll start with the end of this particular story, which is David Bowie's estate sells publishing catalog to Warner Chappell. "The deal includes every song that Bowie wrote," Billboard Magazine points out, and the reason David Bowie owned every song he wrote was Bowie Bonds.
– More from Billboard Magazine: David Bowie, businessman: A deep dive into the musician's visionary dealmaking
– The Washington Post's look back at Bowie Bonds includes this 1997 quote from the then-head of the Bond Investors Association: "This is off the wall. It's almost like running a pawn shop–it's that type of collateral..." Ooof.
– "It only worked for a small number of artists who had the relevant rights that they had retained. That was the key." The Financial Times looks back at Bowie Bonds.
– And the FT's Dan McCrum makes an excellent point that although Bowie Bonds petered out after a few replicas, the idea behind the deal inspired Guy Hands, who made his fortune securitizing cash flows from small businesses, to launch his ill-fated take over of EMI.
– And here's the full interview in 2002 with the New York Times where Bowie predicts that music will flow like water: David Bowie, 21st-century entrepreneur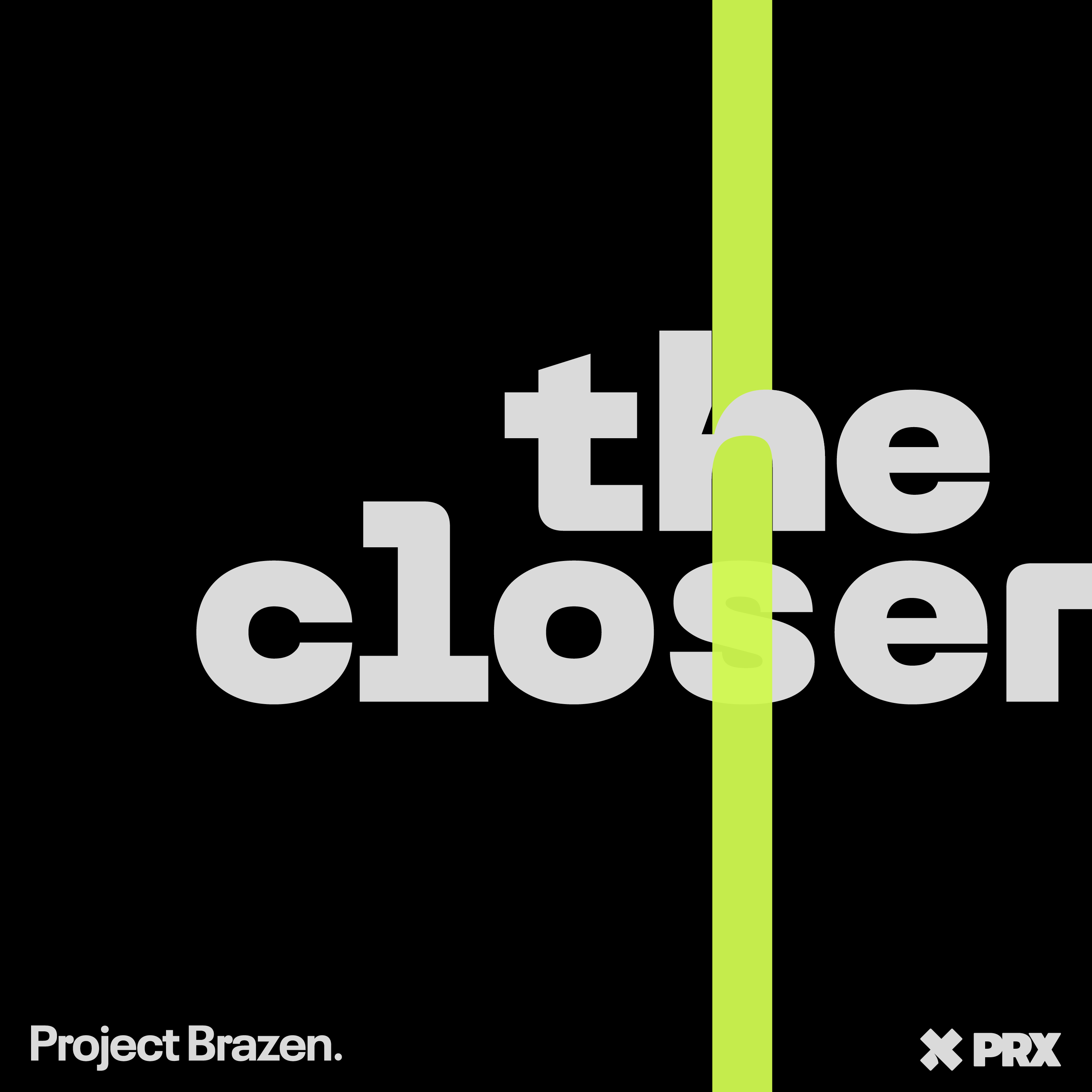 Comments