Only one IPO has almost been derailed by an interview in Playboy and this week, we take you inside the story of Google's path to the public market.
To walk you through one of the weirder tech IPOs, Aimee talked to Lise Buyer, the 'IPO Whisperer' who helped the search company find its own path to being publicly-listed.
Lise, who was working in Google's finance department, details the moment when the founders decided on the unusual "dirty" Dutch Auction process they would use to price the company's shares. An auction just made sense to a tech company that auctioned off space to advertisers next to search results. "We were, in many ways, the largest auction house in the world. [The founders] said 'wait a minute, we auction off our product, let's auction off our stock.'"
That, of course, annoyed a fair number of banks and law firms and big investors who had a very specific way that they expected the process to play out, with some very specific benefits for them at the end of it. Usually, Lise points out, a IPO is a moment when banks can given their biggest trading clients big chunks of stock that shoots up in value just after it's listed.
Google didn't want that. They wanted no part of that usual chummy code. "There was no discretion," in the auction process Google used, Lise explains. "It was 'you tell us what you want to pay and we will treat you equally.'" That's very much not how IPOs are usually done, but Larry Page and Sergey Brin "were unconstrained by historical precedent."
And while you're here, check of the Masters of Scale's new AI + You Strategy session. Register here.
This live, virtual event takes place on November 14th at 6:30pm eastern time, and it's completely free to register. When you join, you'll hear unparallelled insights on AI directly from Reid Hoffman and special guest host Elan Lee – the legendary game designer and entrepreneur behind the Exploding Kittens enterprise.
---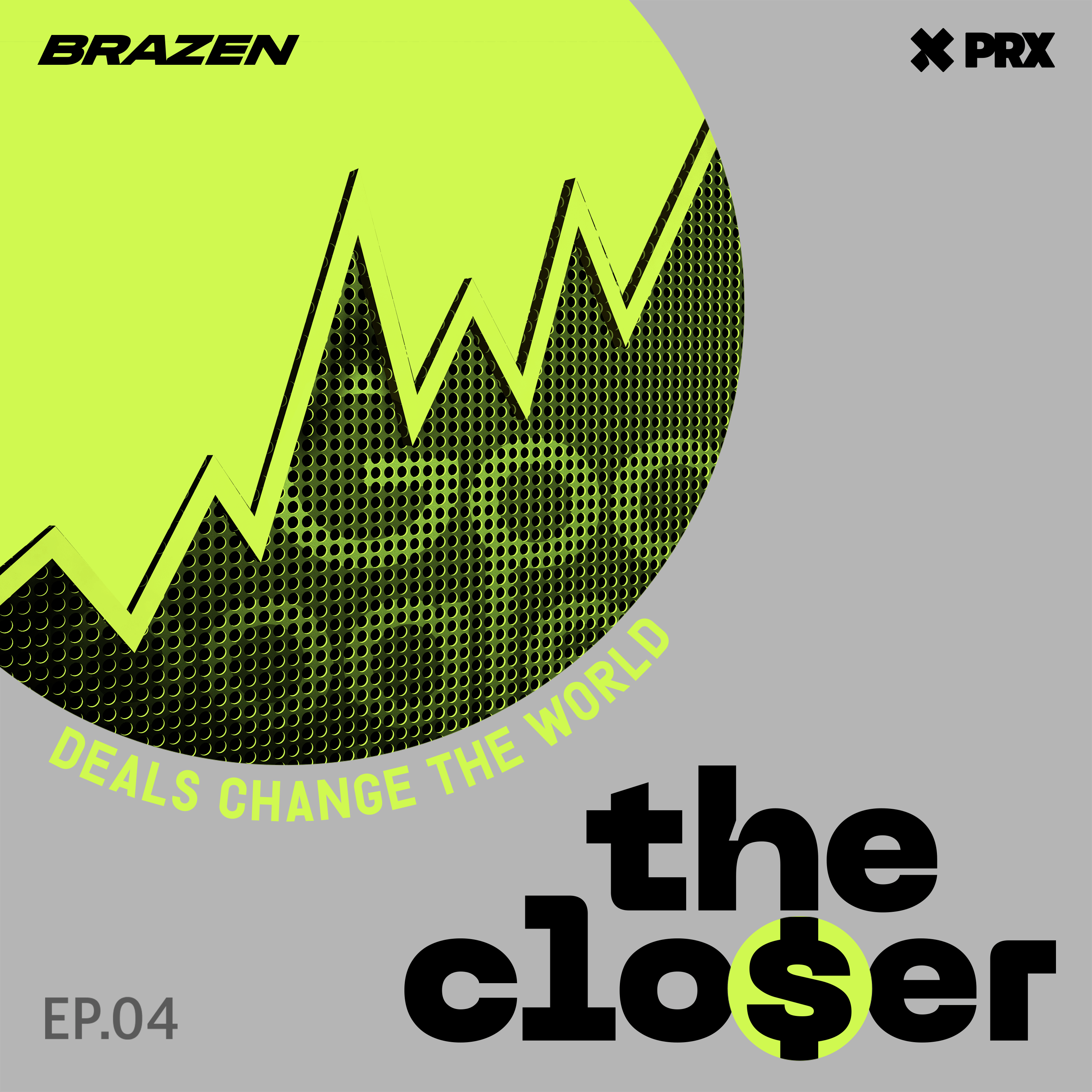 Comments