What does is take to move a sports team? Not much more than the urge to do so and a few hundred million dollars in public financing, and some hardball negotiating tactics, it seems.
The Oakland A's are very likely moving to Las Vegas.

While the team was in talks with the City of Oakland for public financing for a new stadium, somehow, someone leaked the news that the A's had already committed to buy 49 acres off the Strip in Las Vegas. On hearing that news, Oakland's Mayor walked away from the negotiating table.

Playing two cities off another is the normal course of business if, like Fisher, you're a billionaire owner of an American sports team.  

But Fisher took things to another level this week, and that's what we chatted about on The Closer Weekly.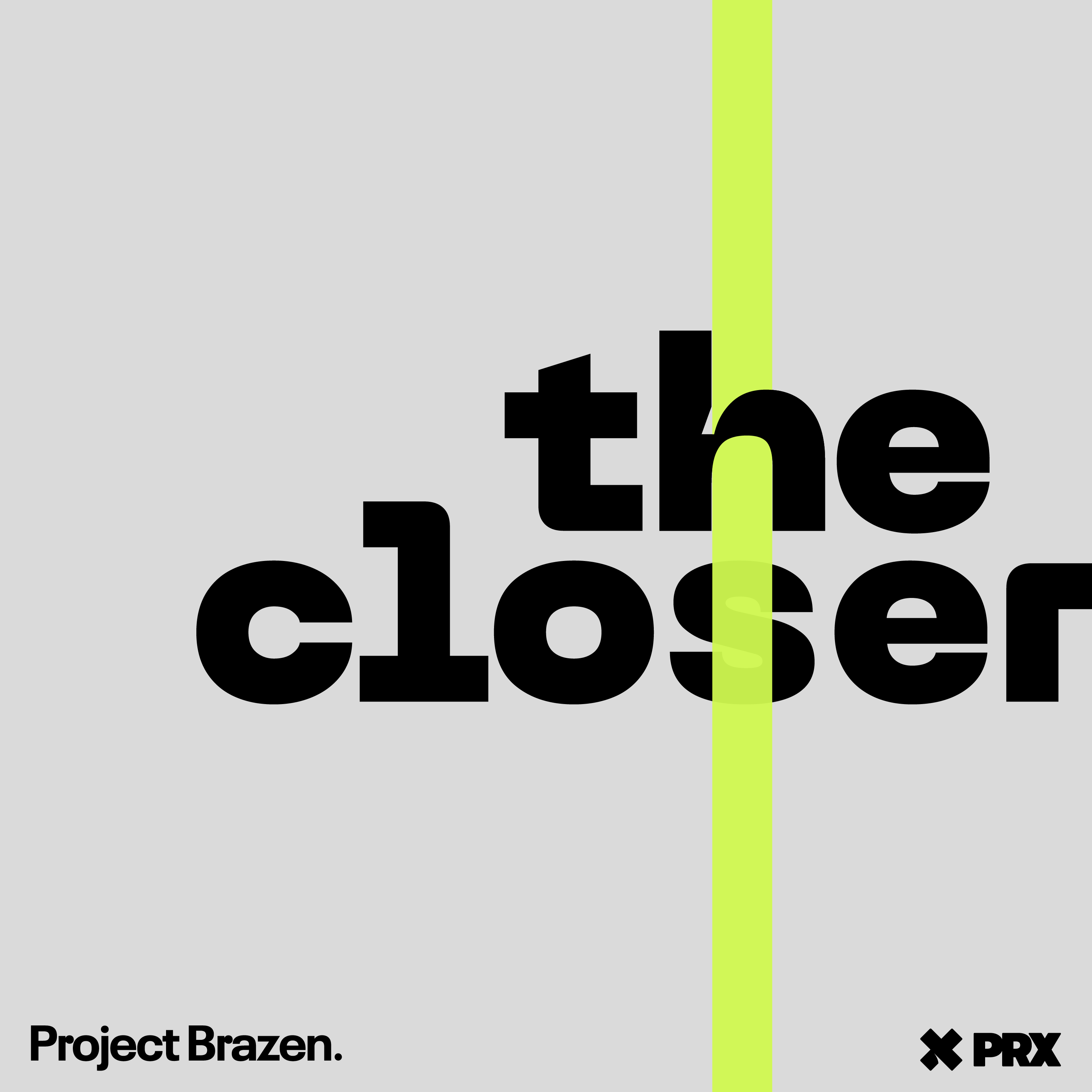 The Oakland A's are one step closer to a move to Las Vegas, reaching a deal this week for a new plot of land that would house a brand new ballpark. Aimee and Ben discuss the developing deal and what it tells us about the state of the business of professional sports.
Check Out Our New Weekly Show
Not content with already having a plot of land to build on in Vegas, Fisher has reportedly now also sealed an agreement to take over the current site of the Tropicana hotel on the Strip, with plans to demolish it and build a new $1.5 billion stadium.
The second, new site is not only located on the Strip, it will require a mere $400 million in public financing, less than the $500 million that would have been required at the first site in Vegas the team committed to.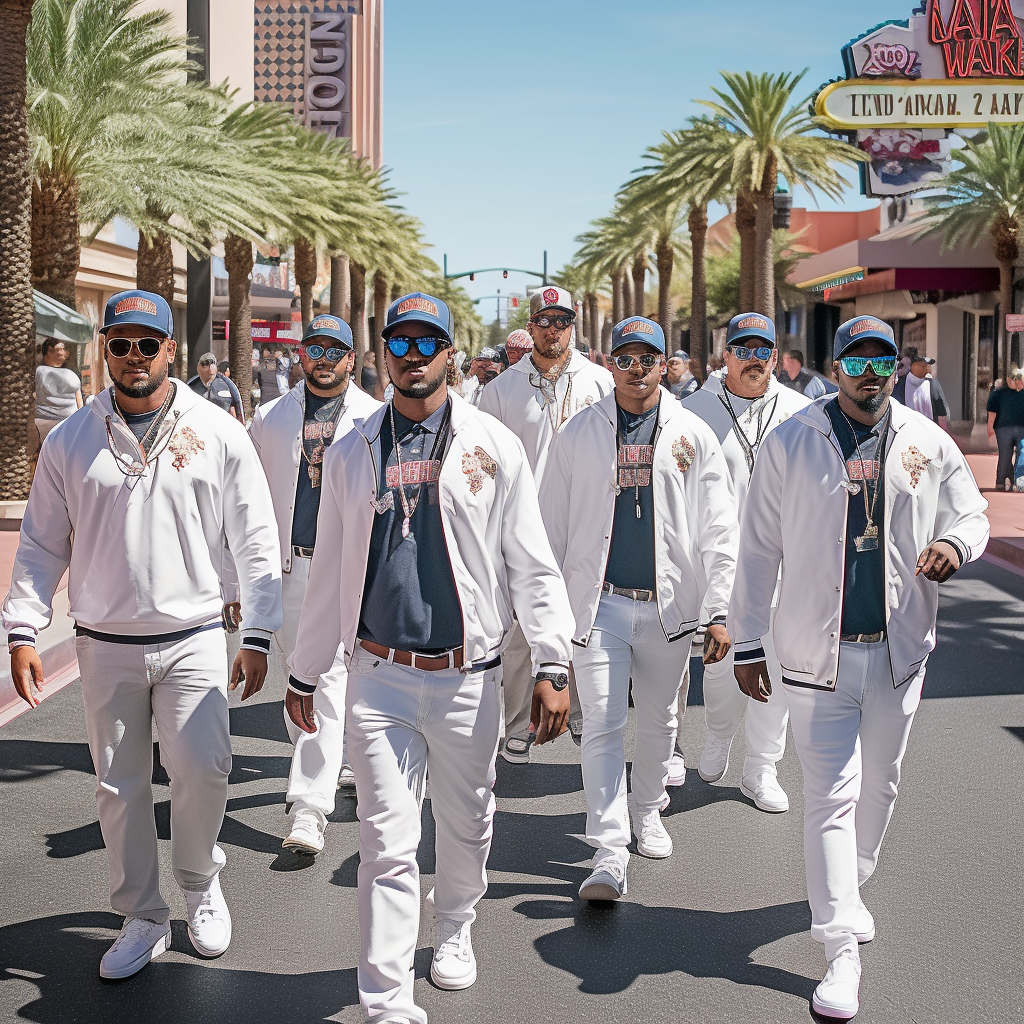 And what exactly is an aggrieved Oakland fan supposed to do here? Neither MLB nor Fisher seem particularly concerned about that and sports teams in Las Vegas are a very odd enterprise: you don't move a team to the 40th largest U.S. television market for the massive, local fanbase. This is a different kind of team in a different kind of city, where tourists are the economic center of everything and the Nevada Legislature is happy to foot the bill.
Have a great weekend!
Ben
Comments