"[Vince McMahon] is probably the best case study in how you build an empire in the attention economy and how you get people to enrich you in their hatred of you."
That's Abraham Josephine Riesman on the subject of her latest book, "Ringmaster: Vince McMahon and the Unmaking of America."
We talked to Josie because we wanted to understand how Vince took over his father's wrestling business at a time when pro-wrestling was a regional entertainment product that had grown out of 19th century sports and circus culture and turned it into first a national, then international, media juggernaut worth over $8 billion.
And it does all start with that wrestling business he inherited from his father. Except, well – he didn't inherit it. Josie lays out how McMahon created the present-day WWE out of a series of audacious deals and the first one was Vince Jr. buying the business from Vince Sr. and his minority shareholders for over $1 million. That should give you some indication that Vince Sr. and Vince Jr.'s relationship was fraught.
To build the empire he wanted and his father never thought was worth the risk, Vince first strikes a deal with the family that ran pro-wrestling in Southern California, giving McMahon control of both the New York and Los Angeles markets.
The next deal he did was rolled out in a way that only makes sense because it's Vince McMahon. He was able to snap up a controlling stake in the rival Georgia Championship Wrestling operation and the TV show they owned. But nobody knew it had happened until July 14th, 1984 when, at the top of the show, Vince McMahon comes on and tells the audience he now owns GCW.
For wrestling fans, Josie explains, it was a moment like "watching the State of the Union, and all of a sudden the person who comes up to the podium is not the president, but the premiere of the Soviet Union."
That blending of the business executive and the showman, the way the audience's rage glues their eyes to the TV, the fascination created by swirling speculation of behind-the-scenes tumult, all of it wrapped in a shroud of very real fake violence is what sets Vince McMahon apart and how he transformed the WWE and American culture.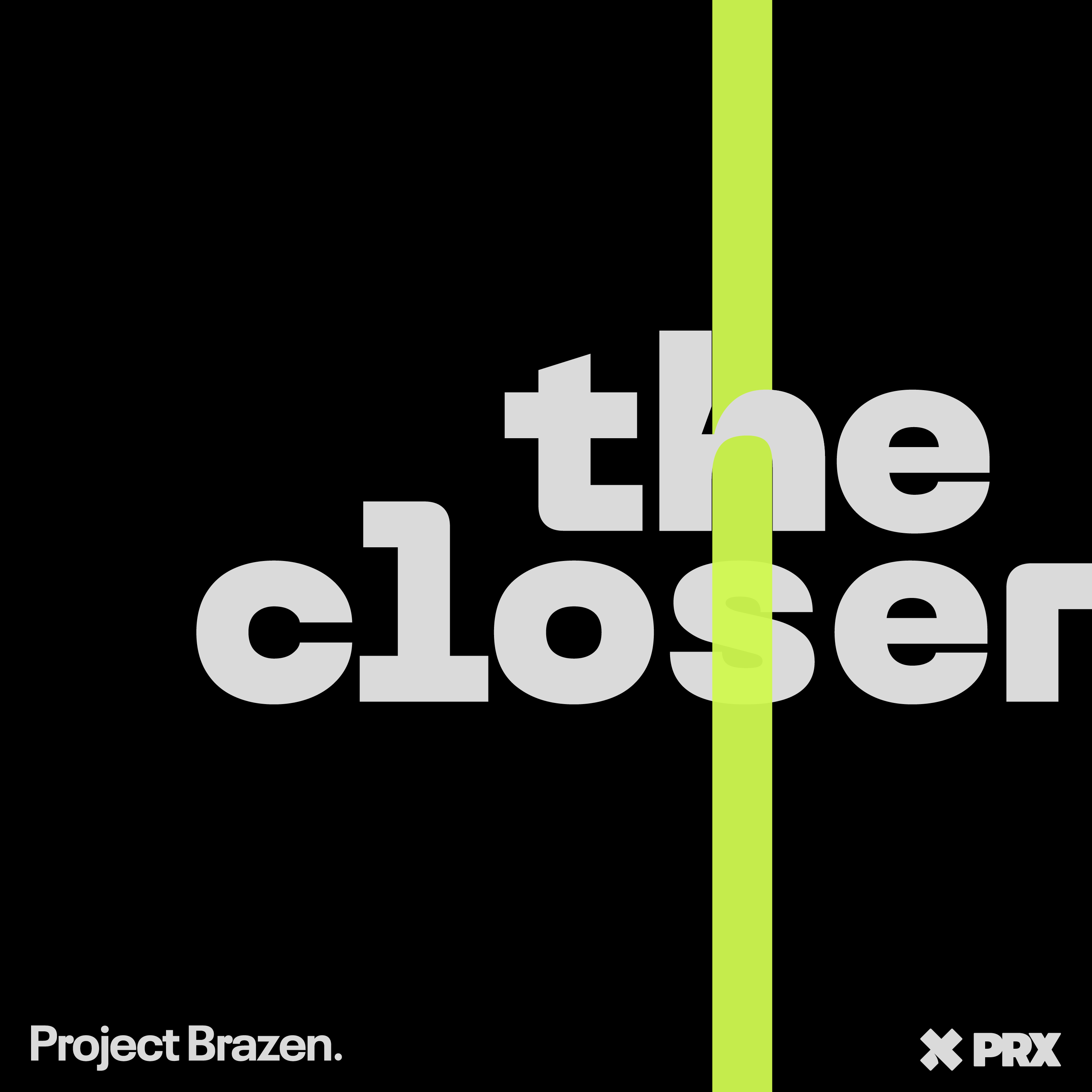 Comments