Across the U.S., billions and billions of dollars are pouring into the residential real market from institutional investors like private equity funds, pensions and endowments.
To tell this story, the latest episode of The Closer zeroes in on a single apartment building in Brooklyn.
It's a small, walk-up building in Brooklyn's Bed-Stuy neighborhood, on a block lined with nearly identical buildings. Walking past it, there's nothing particularly remarkable about it.
What makes this building important is who owns it: private equity giant The Carlyle Group.
Carlyle has quietly built a real estate acquisition machine to buy small apartment buildings in Brooklyn neighborhoods that appeal to young, relatively well-off renters, people who a few generations ago probably wouldn't be renting.
To understand how exactly Carlyle's real estate-buying machine works, we talked to someone who had dealt with it directly: Ben Carlos Thypin, a real estate broker who represented the person who sold this particular building to Carlyle.
Ben dives into exactly what kind of apartment buildings Carlyle is looking to buy and how they do deals: lots of upfront work identifying possible targets and modeling a purchase price; scouring building records for any potential code violations or maintenance issues and only at the very end of the process, sending a team of consultants and inspectors to physically look at the building.
In a lot of ways, it's much more akin to the process of traditional corporate M&A than what a family goes through when they are trying to buy a home. And because it's a model that has given a firm with billions of dollars at its disposal a way into what had seemed like an untouchable market for private equity investors – renting out a small empire of apartment buildings with a few units – it's likely to become more and more common.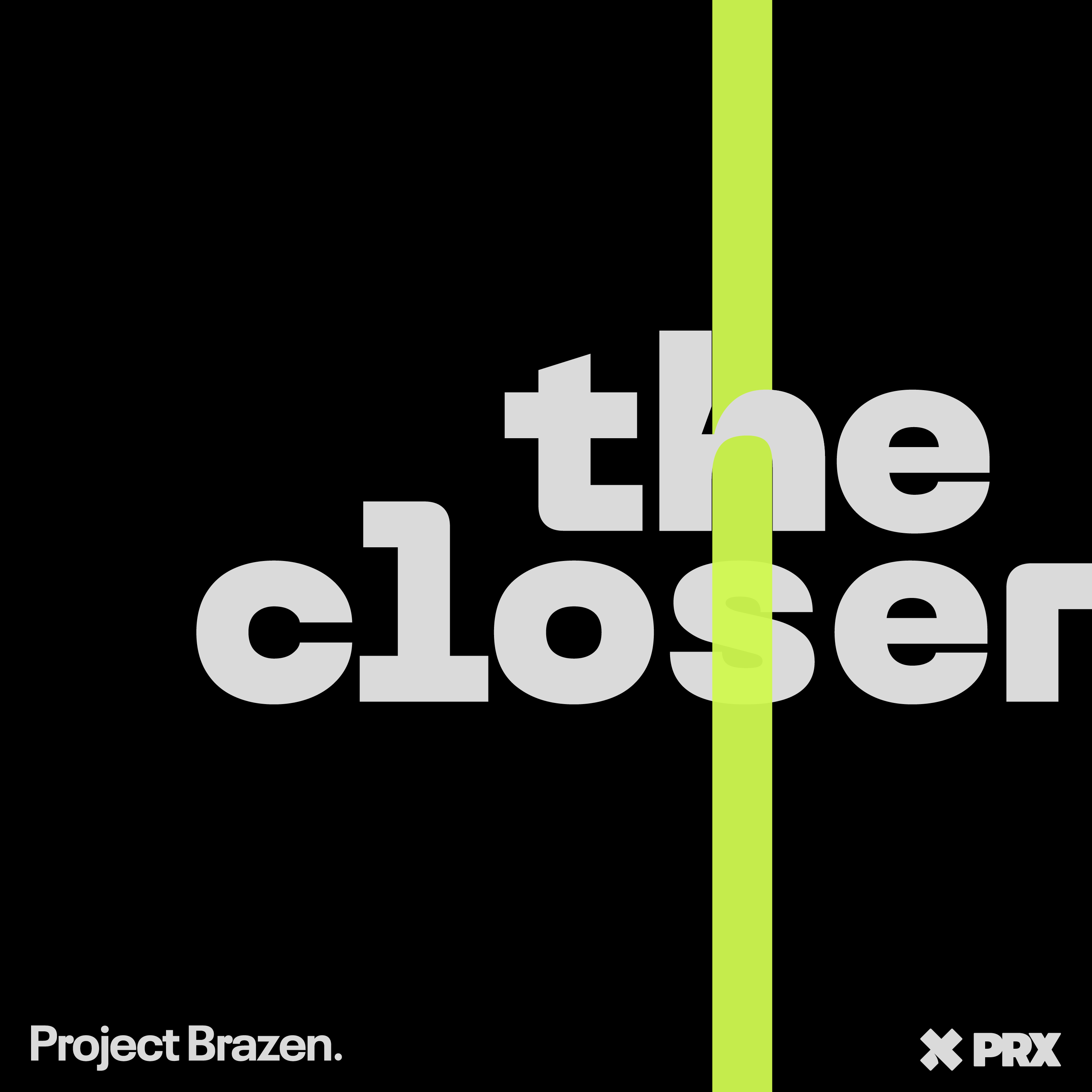 Comments