In the ever-ballooning and not always useful category of "things I think about a lot" is a Marc Jacobs label. Not just anyone, but this one:
It's knowingly grandiosely self-referential, a jibe at a rival's penchant for selling his name and diffusing his brand – all while selling you something. It's funny, it's meta and it's profitable. It's very Marc Jacobs.
I'm thinking about it now because this week on The Closer we unpack the 1997 deal between Marc Jacobs and Bernard Arnault.
As a result of the deal, Marc Jacobs made Louis Vuitton – and changed the trajectory of fashion and our notion of luxury forever. Jacobs took Louis Vuitton from a fusty Old World luggage and leather goods company to a pop-culture icon and the most valuable luxury goods company in the world.
Luxury goods – and specifically Louis Vuitton – are now a part of mass culture, celebrity culture, online culture and teen culture, largely because of Marc Jacobs.
To unpack the deal, Aimee talked to Lauren Sherman, who covers the business of fashion for Puck and has been on the beat for nearly twenty years.
She and Aimee go into why exactly Jacobs was the right person to turn Louis Vuitton and its iconic monogram into a global icon, the executive structure that sat around him and kept him on track, and how Arnault manages LVMH like a hybrid between an American private equity firm and a family-held European conglomerate.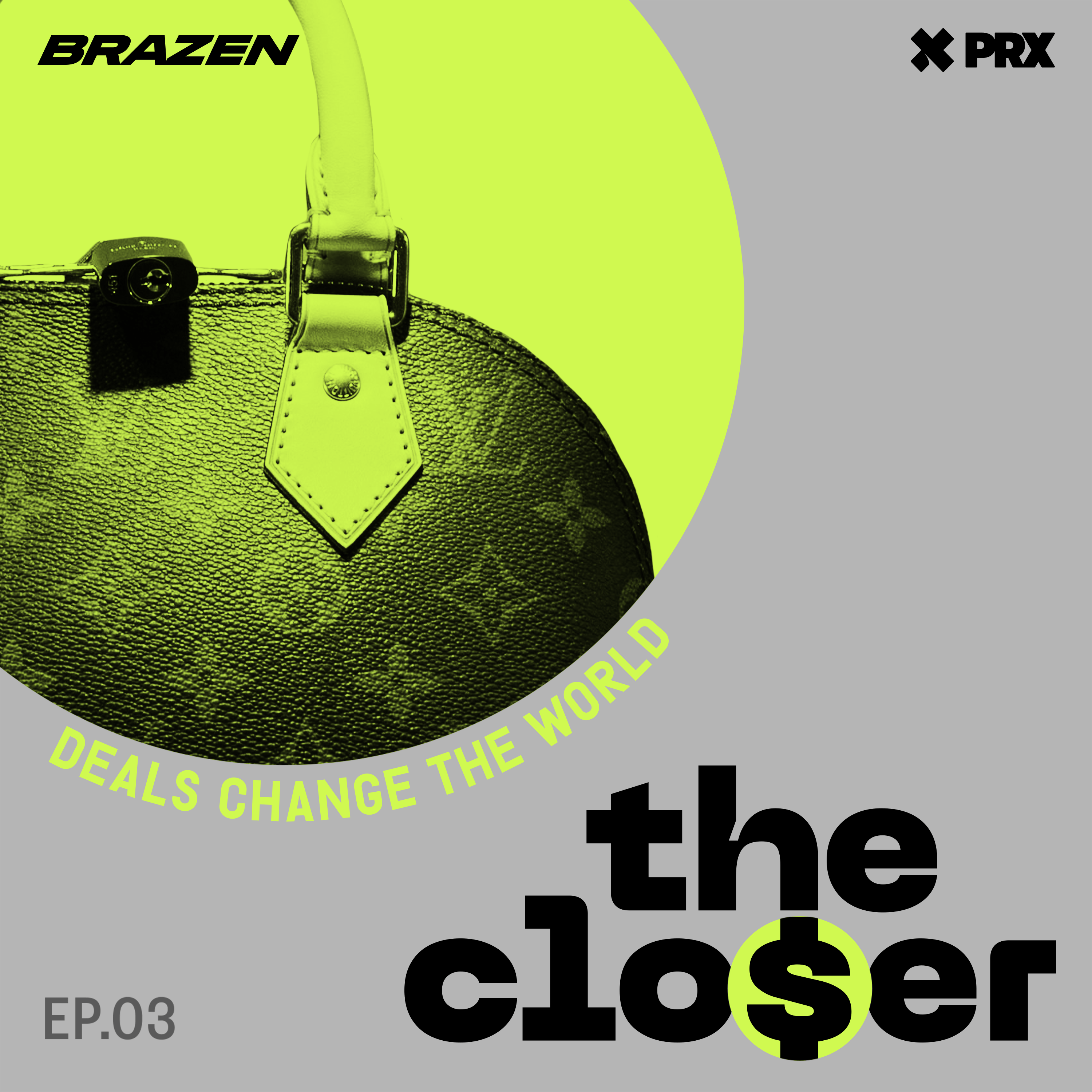 Comments