If you've been waiting anxiously to merge your LinkedIn page with your Call of Duty profile, we've got good news.
When we last saw the Microsoft and Activision lawyers, they were arguing in Federal court that the Federal Trade Commission's request for a temporary injunction to stop the deal ahead of an August 2 hearing would result in the $69 billion deal falling apart.
Things look a lot better this week for soon-to-be workplace productivity software and employee distraction conglomerate: the companies extended the deadline to close the deal by three months to October 18 and the U.S. Federal Trade Commission withdrew its challenge to the merger on Thursday after a judge denied the regulator's request to temporarily block the deal and an appeals court upheld that ruling.
The next big step for the companies is to appease the UK's main merger regulator, which had blocked the deal over fears of that the combined company would control a passive portion of the country's cloud gaming market. There's a pretty straightforward way to do that, which Activision is already reportedly contemplating: sell its UK cloud gaming unit.
Back in the US, the likely completion of this blockbuster deal is a blow to the FTC and its hard-charging chair, Lina Khan, a prominent member of the newly-emboldened pro-competition/anti-consolidation wing of the Biden Administration.
Last year, Khan laid out her willingness to take on far-from certain cases. "You lose all the shots you don't take," she said. She's now lost and the question is whether that failure has dented her bureaucratic juice or emboldened her to keep swinging.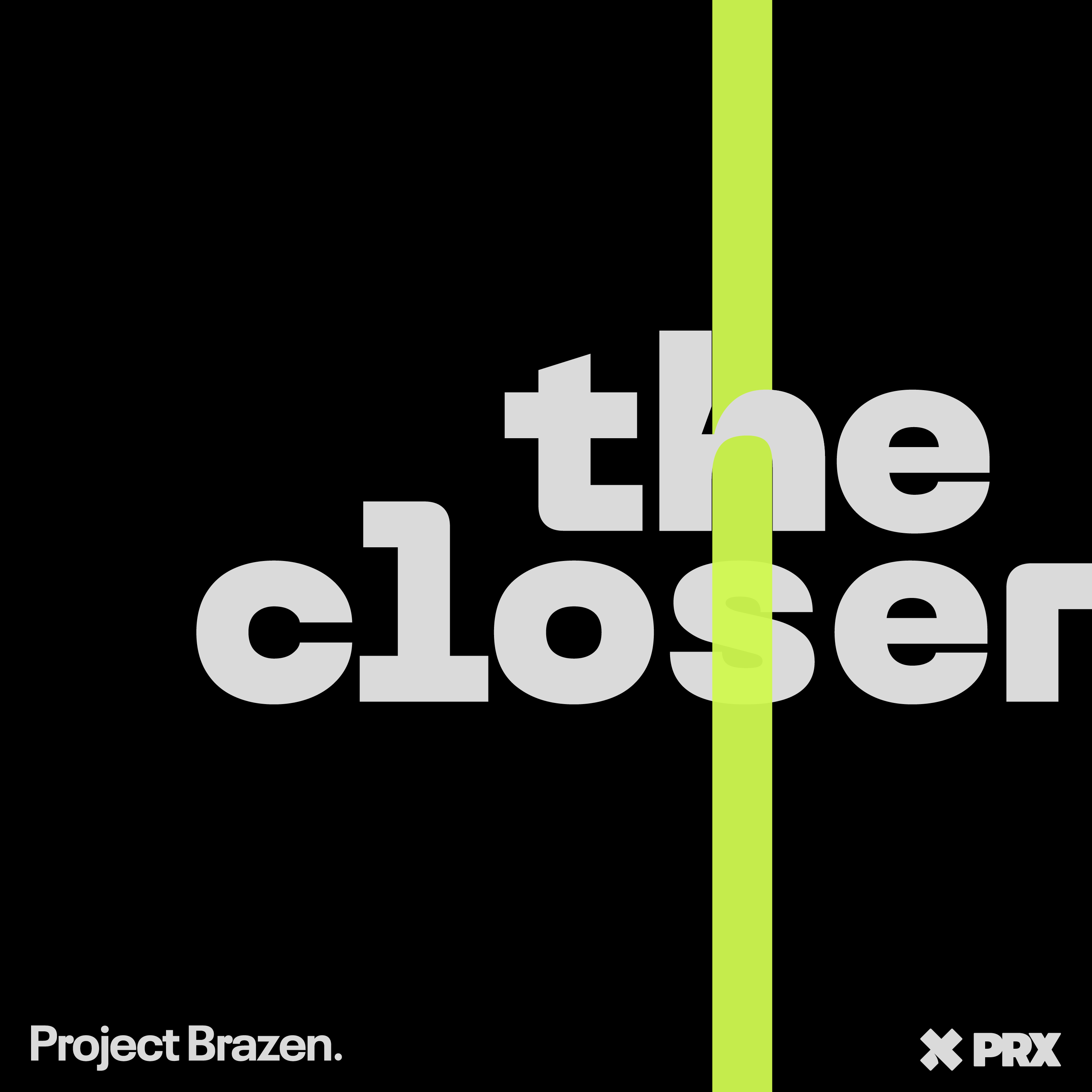 ---
Get in touch! Tell us what you want to hear and read.
Comments