⚽ Tom Brady has bought a minority share in a football team, Birmingham City, who play in the English second-tier.
⛳ And you may have noticed, it's not just Brady: tons of American pro athletes are buying stakes in teams inside and outside of the sports that made them famous. What's going on here? We'll, owning a sports team comes with some very nice tax treatment, and just like they pay attention to their peers' training methods, pro athletes (and, as importantly, their financial advisors) pay attention how their peers invest.
💰 How a major Florida insurance company went bust: lots of mismanagement, underestimating the damage climate change would cause, and a bumbling regulator.
🏈 Florida State University has hired JPMorgan to explore fundraising from private equity for its athletic department, including its well-known football team.
📉 Icahn Enterprises has cut its dividend in half after short seller attack.
🛒 Hawaiians love Trader Joe's, despite slash because California-headquartered grocery store has no locations on the island state. Why? Part of it might have to do, the Washington Post reports, with the Hawaiian gift-giving tradition makana, which Trader Joe's variety of colorfully packaged, semi-indulgent feeling snacks and treats. Also, because of its location, pretty much everything is expensive in Hawaii. "The biggest kicker for us here is how cheap [Trader Joe's] is," Ippy Aiona, the owner of Ippy's Hawaiian BBQ on the Big Island told the Post. "You have all this diversity, they make a bunch of good products and it's cheap.
---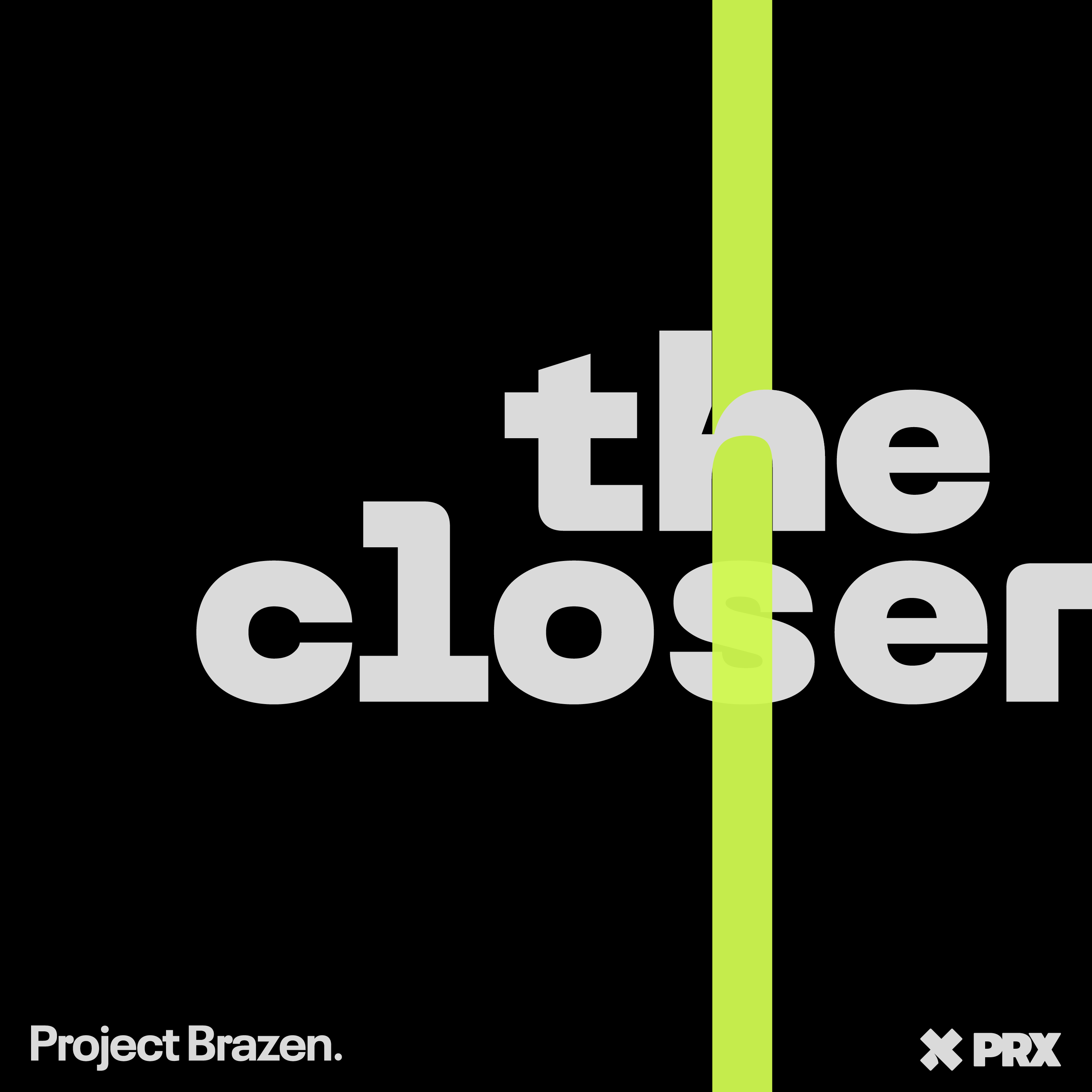 ---
Get in touch! Tell us what you want to hear and read.
Comments