Closers in the News
✖️ The inside story of Elon Musk's years-long quest to develop an "everything app." His decision to rename Twitter "X," a brand Musk has wanted to use since his days in charge of PayPal, is part of his strategy to try and create a US app that has the multi-functionality of China's WeChat, which provides news, messaging, payments and e-commerce on a unified platform.
🏧 German's love to use cash and now organized gangs are preying on that affection, blowing up ATMs in a crime wave that exploits Europe's fragmented banking regulation and law enforcement. Nearly 500 cash machines were blown up in the country in 2022, where organized crews from the Netherlands are now focusing their efforts, after security upgrades and declining numbers of machines made France and the Netherlands less-lucrative hunting grounds.  
✈️ Airfares are sky-high this summer and that means frequent flyer miles are more valuable than ever.
🏦 A top Goldman Sachs executive is leaving the bank's asset and wealth management division, as CEO David Solomon works to boost revenue and profits from that business, which tend to be more stable that banking and trading.
🎰 Steve Wynn will pay $10 million and no longer be involved in the Nevada's gambling industry after the 81 year-old billionaire settled with the state's gaming regulator after reports of sexual misconduct and a complaint of sexual harassment.
---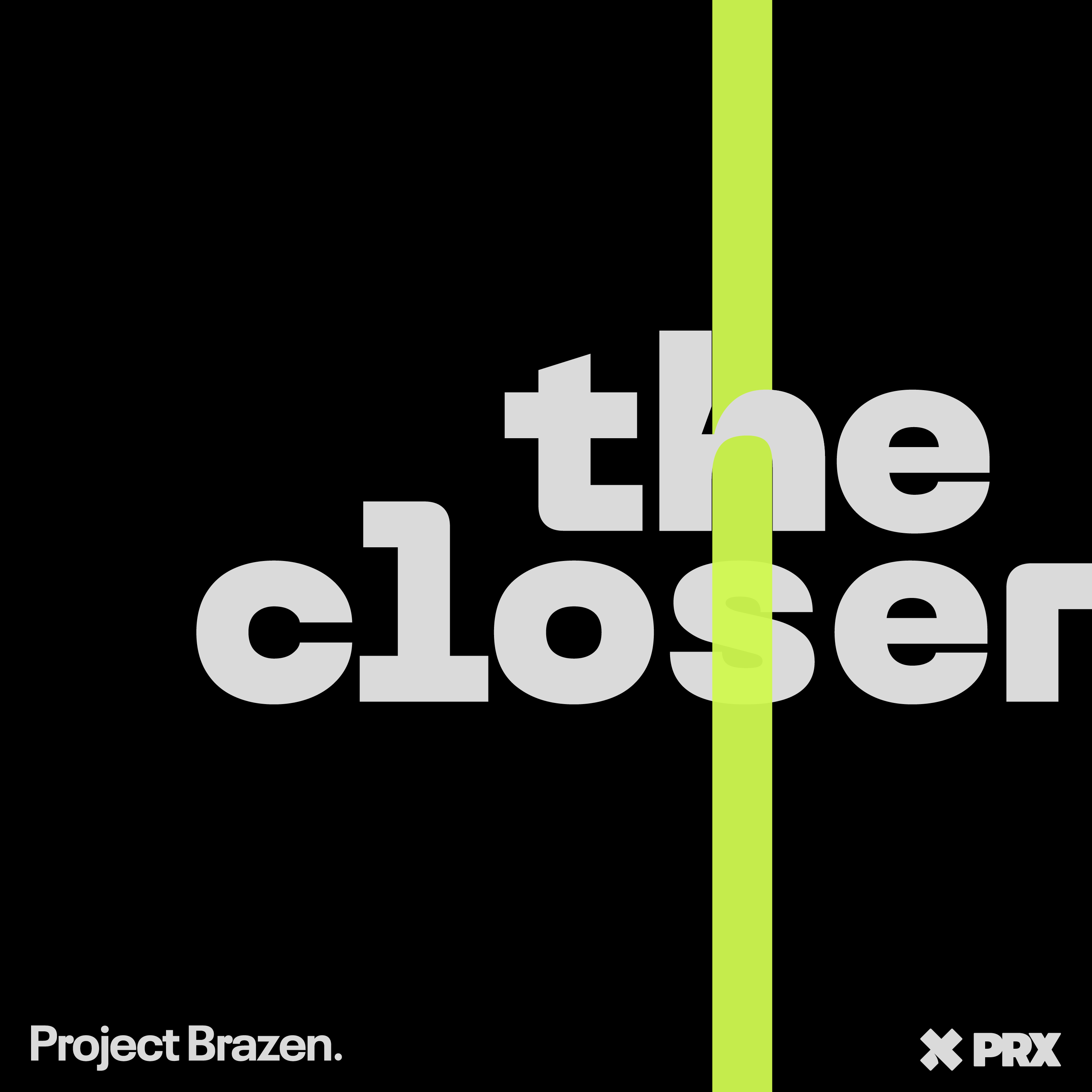 ---
Get in touch! Tell us what you want to hear and read.
Comments