What do you do when you're a the billionaire owner of a telecom coming whose stock is down 71% in the last year and your co-founder has been ensnared in a massive corruption scandal?
If you're Patrick Drahi, the French-Israeli chairman of Altice who lives in Switzerland, the answer appears to involve selling Cheddar News, the business news network.
Altice acquired Cheddar for $200 million in 2019, a deal that never quite made much sense. Cheddar aimed, it said, to become "CNBC for millennials" but it never really caught on with its intended audience nor gained the kind of massive distribution for its content that cable TV provides.
As the New York Times very politely put it in breaking the news that the network is for sale, "Cheddar does not operate like a traditional cable business." Instead, it has a hodgepodge of distribution deals, most notably with Gas Station TV (yes, as in those tiny screens that are on some gas pumps) and MTV's college campus network (a closed-circuit dorm room channel).
Cheddar is hardly the only media operation that's struggling – Vice just declared bankruptcy and layoffs abound across the industry – and it's hard to imagine a buyer paying anything close to the $200 million Altice paid for Cheddar a few years ago.
The particular problem Cheddar faces is that it's business model of using digital advertising revenue, rather than the revenue that comes from cable, to create TV-network-esque financial news videos didn't really make sense back when Altice bought it. Now it really doesn't make sense and its owner seems to be under significant, it unrelated, pressure to sell.
Indeed, underlining just how grim its prospects are, the day before the news that Cheddar was up for sale, Altice laid off additional Cheddar employees.
---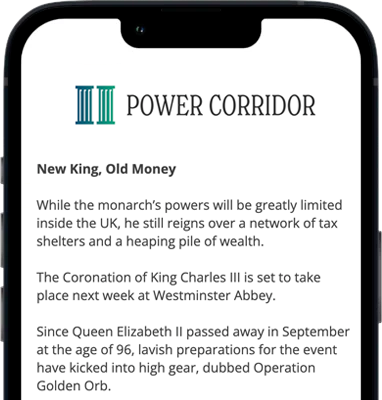 The intersection of Wall Street and Washington — It's where elections are decided, corporate dynasties are born (or die) and where decisions are made that shape the future of the country – and the world. Meet Power Corridor, where money and power collide – a brand new and totally free newsletter brought to you by The Daily Upside.
Investigative powerhouse Leah McGrath Goodman sends twice-weekly missives on the shifting dynamics of Wall Street and Washington, while journeying through the fast-moving terrain of global events, economics and geopolitics.
Recent features include:
How the next generational transfer of wealth will have seismic effects for the planet.
Why Wall Street Journal reporter Evan Gershkovich's imprisonment is a threat to all of us.
For-no-holds-barred coverage of the stories that matter, sign up for Power Corridor here (100% free).
---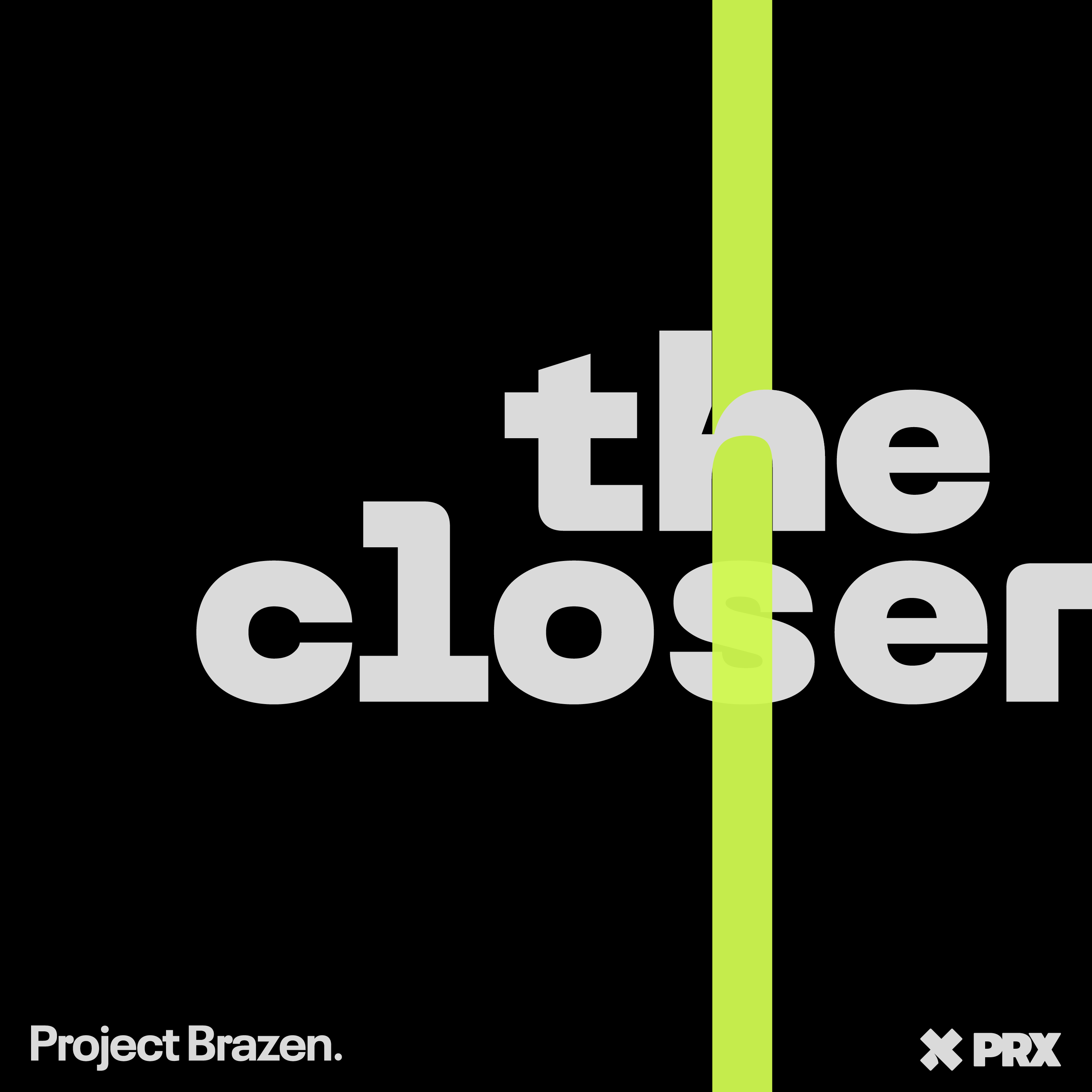 ---
Get in touch! Tell us what you want to hear and read.
Comments