It's been one week since Bao Fan's investment bank, China Renaissance, said in a regulatory filing that its founder had disappeared and was unreachable.

Since then, China Renaissance's Hong Kong-listed shares have plunged by a third. And Chinese business elites are spooked by the latest indication that the government intends to rein in high-flying private enterprises – and is willing to use physical detention of prominent executives to do so.

Bao Fan isn't as well known in the U.S. as Jack Ma, the Alibaba co-founder who has rarely been seen in public for three years after Beijing halted his plans to take his financial company Ant public. But in the Chinese tech industry, there's a saying that "if you don't know Bao Fan, you haven't made it," the New York Times noted.  

Bao started China Renaissance after stints at Morgan Stanley and Credit Suisse. He earned an undergraduate degree in Norway and got his toehold as an investment banker by focusing on building relationships with a new crop of Chinese tech entrepreneurs while U.S. and European bankers tried to pry business from massive state-owned enterprises.

Bao is best known for a pair of massive deals he orchestrated in 2015: the merger of China's two largest ride-hailing apps, who had been locked in a cash-incinerating price war, to create Didi; and the merger of e-commerce players Meituan and Dianping, which has gone on to dominate the food delivery business in China. In both deals, one company had been backed by Alibaba and another by Tencent.
To get a sense of just how nervous his disappearance and presumed detention by authorities is making the Chinese tech elite, here's what an executive who knows Bao told the NYT:
When the rabbit dies, the fox grieves for fear it would be the next; when the lips are dead, the teeth will be cold.
It's never a good sign when people start speaking in cryptic aphorisms about dead rabbits and cold teeth.

But why exactly is Bao being held? Bill Bishop, the publisher of the excellent Sinocism newsletter, says that the best reporting out of China indicates that Bao is currently being held in order to assist in an investigation into a former ICBC official, Cong Lin. Cong greenlit a $200 million loan to China Renaissance in 2017 while at ICBC. Bao then hired him in 2020 as, reportedly, the second-highest paid employee at the firm after himself.

Cong has been under investigation since September. Bishop points out in his podcast that this dovetails with Chinese authorities' focus on what they call "option corruption," or what in the West we might call revolving door corruption. It's pretty familiar: a government official does a favor for private business and is later rewarded with employment and outsize pay by that company.  
Join The Closer for free and get our latest updates right in your inbox.
---
If it all seems a bit discordant with China's assurances that after years of Covid lockdowns and regulatory crackdowns, it's open for private business, that's because different components of the Chinese government's bureaucracy have differing aims.

While some officials and departments are eager to get the pro-business message out, Bishop notes that the Central Commission for Discipline Inspection – the powerful, secretive body tasked with countering corruption and ensuring adherence to party rules – indicated in January that they would focus on malfeasance in the financial industry. This comes on the heels of numerous high-profile financial industry corruption cases in recent years, including against executives at Anbang Insurance, HNA Group and most prominently if opaquely, Ant Financial and Jack Ma.

"There's a reason there are a lot of wealthy Chinese in Singapore now," Bishop points out.

Bao Fan, it turns out, wanted to be one of them. The Financial Times reported that Bao had been working to move some of his fortune to Singapore before his disappearance.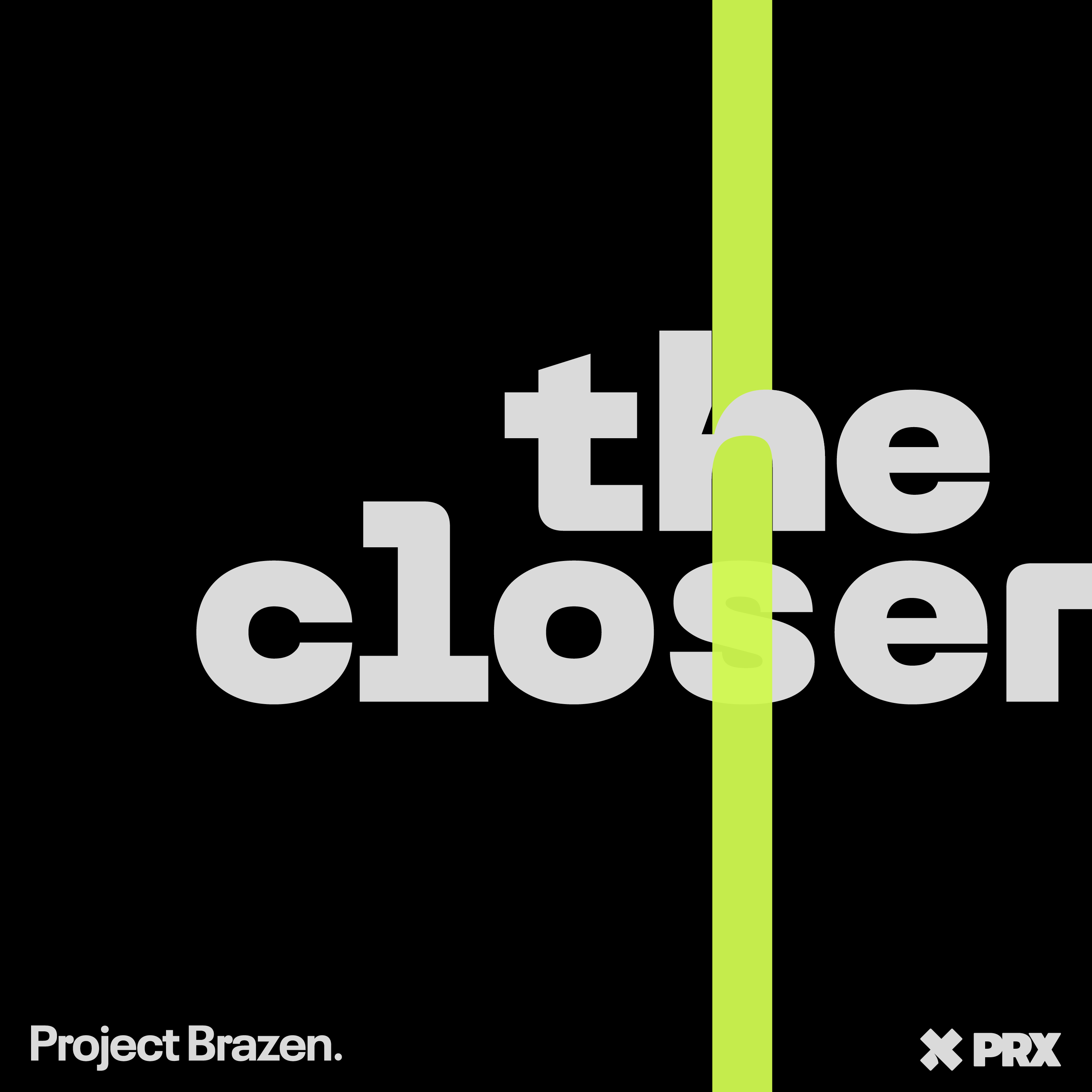 Comments