Earlier this week, it was reported that Alibaba co-founder Jack Ma had returned to mainland China.

The visit, it turns out, wasn't made just so that Ma could visit a school in Hangzhou and talk with children about AI, although he did do that.

Shortly after Ma's visit was reported, Alibaba announced that it would be splitting itself up into six companies, each with its own chief executive and likely public listing.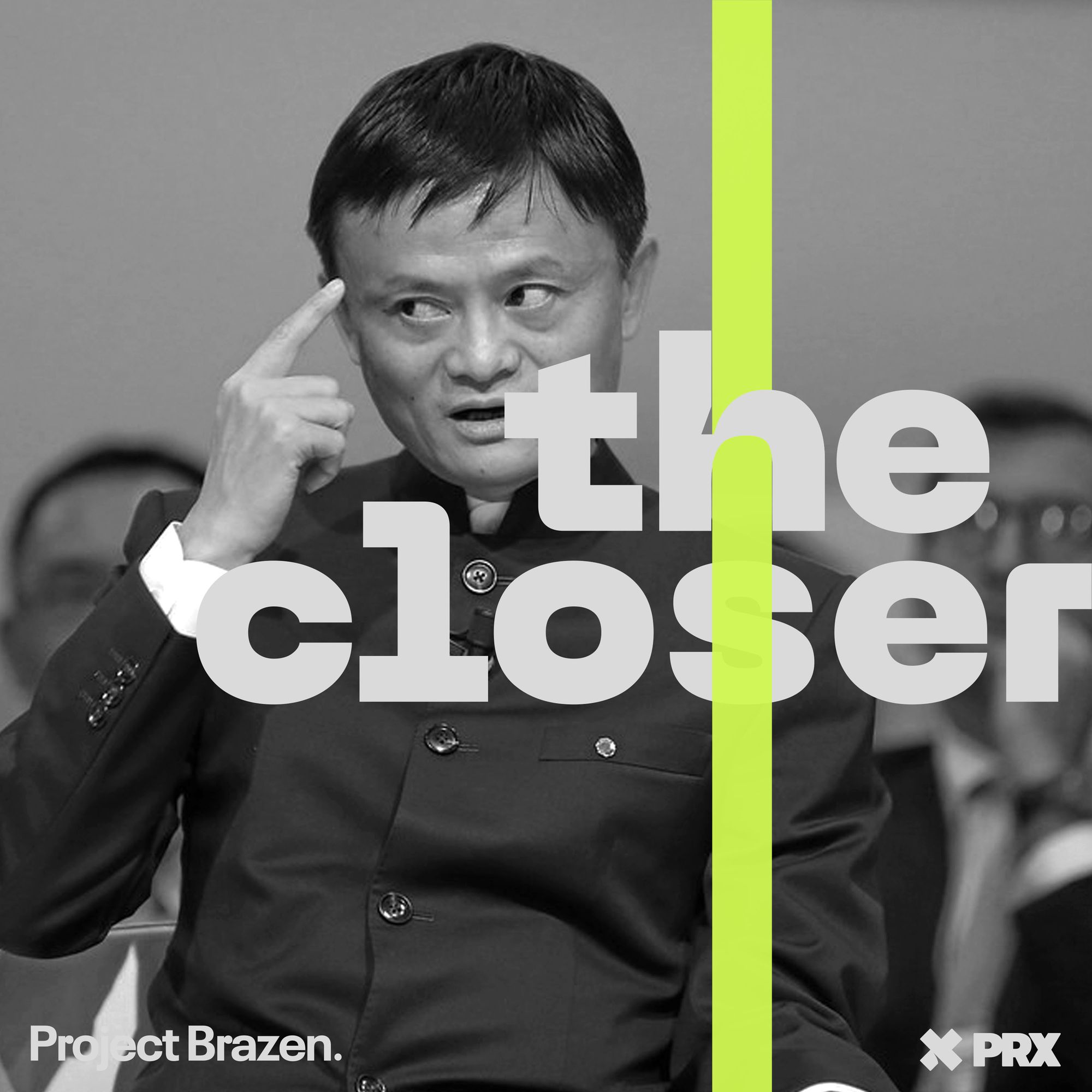 Shares in Chinese e-commerce company Alibaba jumped this week after founder Jack Ma made a rare visit to mainland China, and the company announced plans to break itself into six business units. Ben and Aimee discuss the latest in the tense relationship between Chinese authorities and the country's tech sector.
Listen to our latest weekly episode!
The announcement comes as the Chinese government seeks to assuage executives and investors that its wide-ranging crackdown on the country's tech sector is waning. And investors, at least in the short-term, seem convinced. Alibaba shares are up about 20% since the announcement, which was reportedly done not at the behest of Chinese regulators but with their approval.

On the other hand, its shares have fallen some 70% since in the couple of years since Beijing's tech crackdown began. And if it's now possible to say that the crackdown is somehow easing, it's most accurate to say that the rate may be slowing, but the overall level of government control of the tech sector is now markedly higher and seemingly permanent.

Where investors see relative glimmers of optimism in Alibaba's breakup, the CCP may well see a job well done and, having sowed the tech sector with salt, be ready to move on.
Closer Must Reads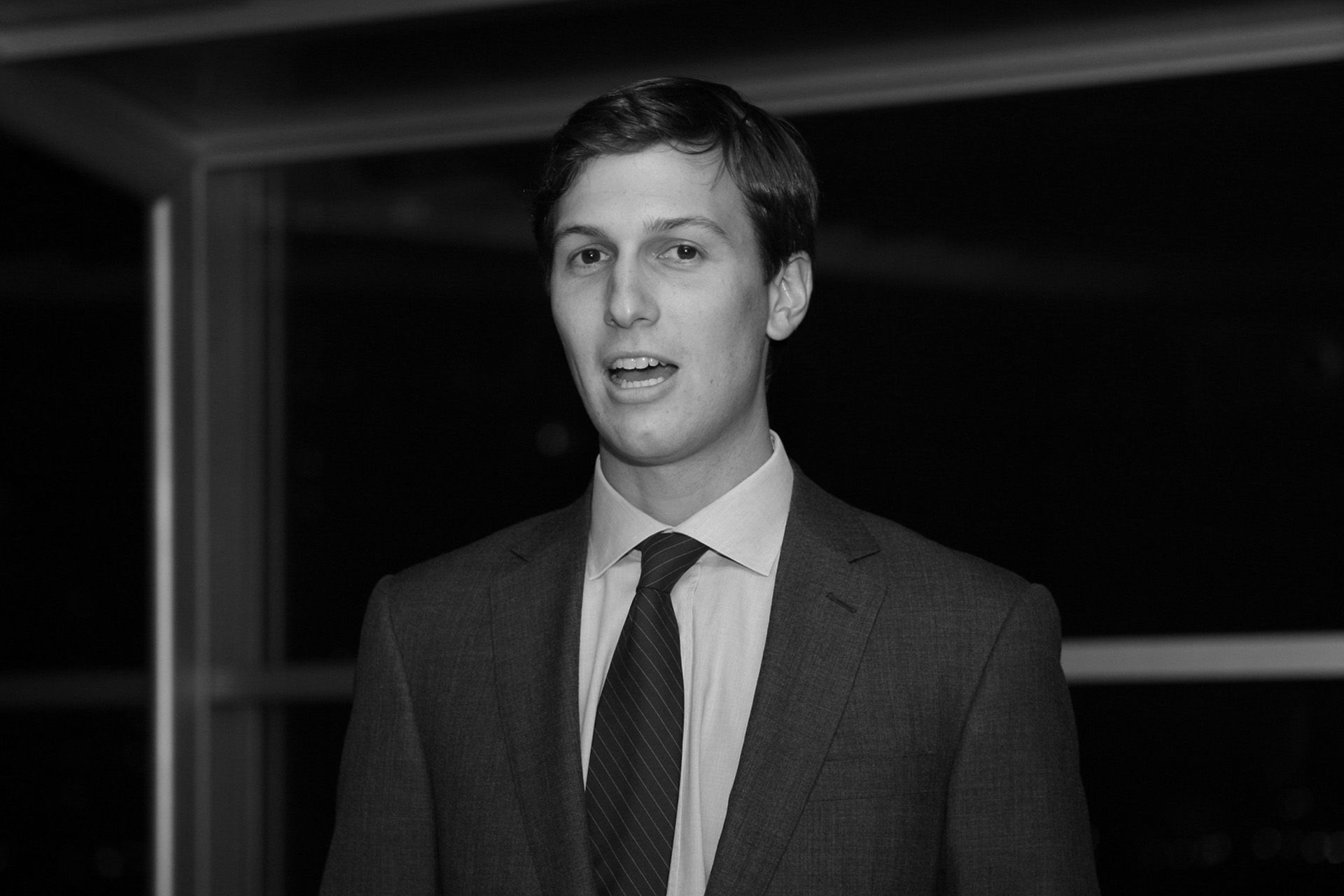 Just Asking 🤔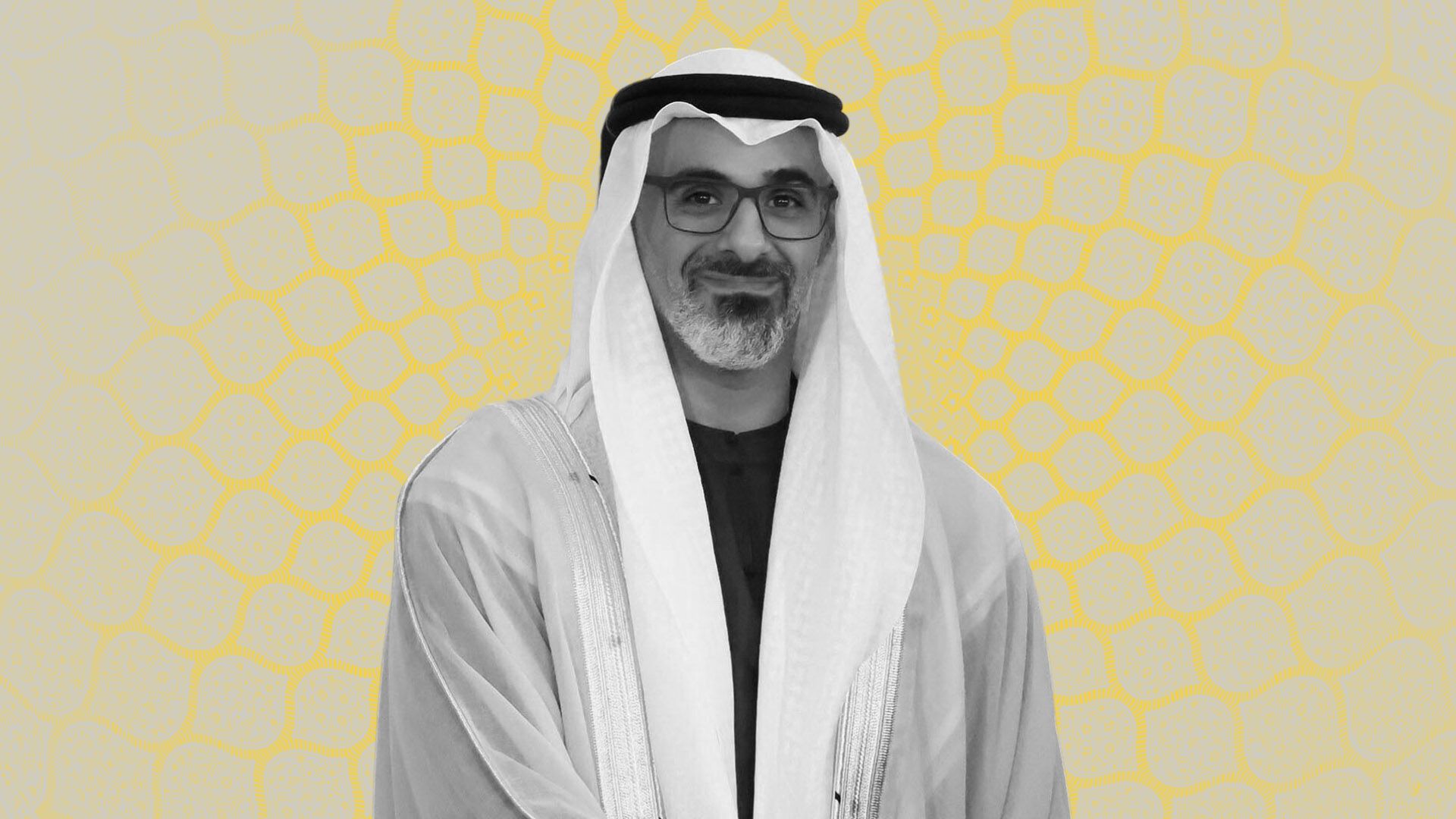 Is a $200 million check from the UAE a vote of confidence or the way that a country with hundreds of billions of dollars in investable assets politely ends a meeting? (Comment below with your take)
Get in touch! Tell us what you want to hear and read.
Comments