Follow financial news long enough and you'll notice that a particular kind of story comes around every so often and always delivers: investment bankers at the same investment bank negotiating amongst themselves.
Here's the latest classic in that genre: an amazing look from the Financial Times at the legal battle between Centerview Partners, the wildly successful boutique investment bank, and one of its former top bankers.
I'm a bit biased because the reporters, Sujeet Indap and James Fontanella-Khan, are very much friends of the show/newsletter (Troy McClure voice: you may remember James from such episodes of The Closer as "Ketchup Wars"), but it's really a great story that gets right at the challenge of managing big egos and the particular kind of personalities top-level bankers have.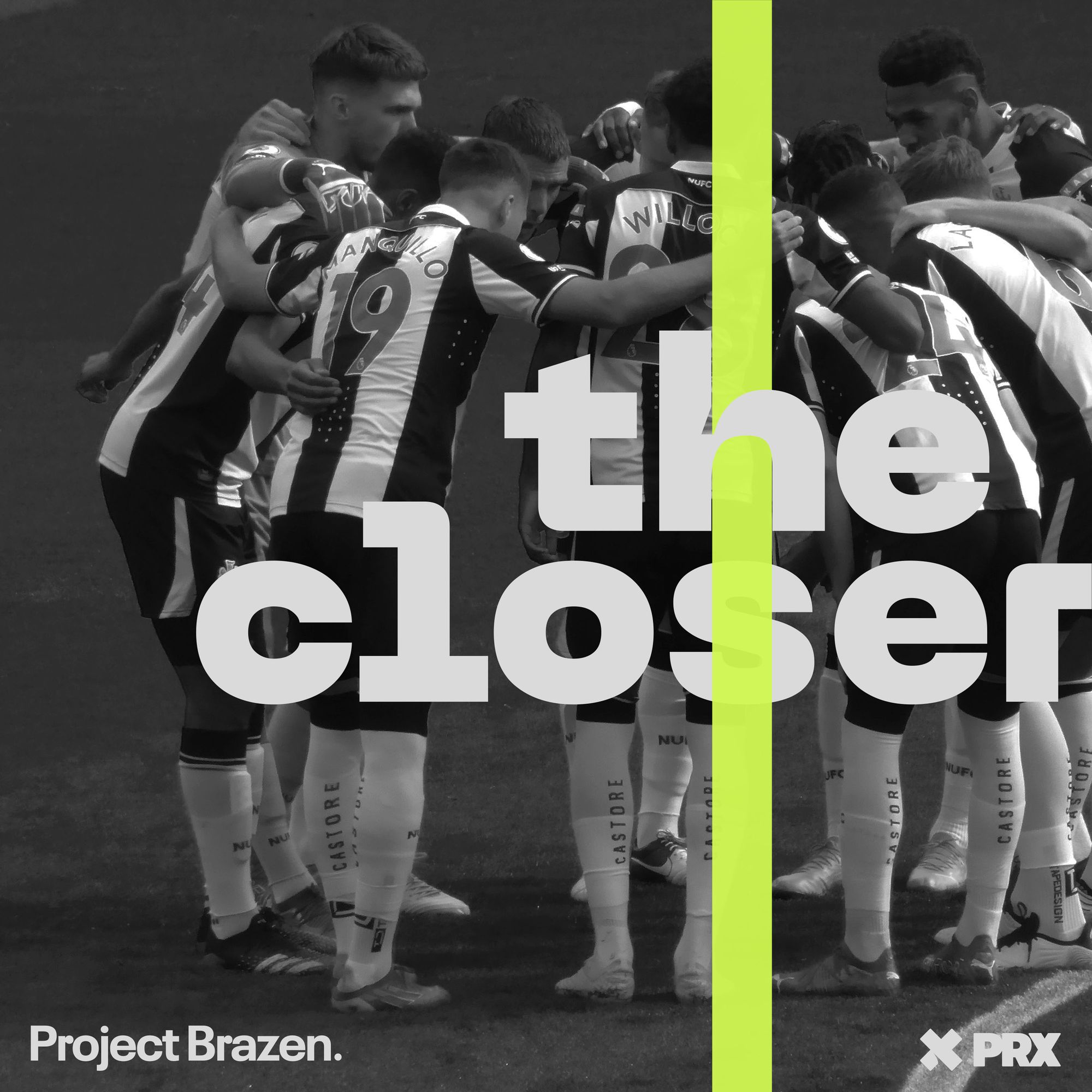 A new kind of money is flooding into professional sports: sovereign wealth. Aimee and Ben check in on Saudi Arabia's ownership of Newcastle United – who have now qualified for the Champions League – and why sportswashing is so prevalent and successful for these investors.
Check Out Our New Weekly Show
Here's what happened: David Handler joined Centerview in 2008 as one of its first non-founding partners. He joined with an enviable lucrative pay package. In 2013, that pay package was renegotiated to account for the firm's growth but Handler never signed the actual employment contract. He just kept working, he says, as if he had signed the contract and Centerview did the same. Cut to 2022, Handler resigned from Centerview and there's now a Delaware court case about how much Handler should be paid for exiting. (He says he's due hundreds of millions of dollars.)

Moral of the story: you should probably sign your employment contract. And if you can't reach an agreement on your employment contract, maybe you should? Or decide to leave. Working for years under the assumption that you are covered by the parts that you like of an unsigned employment contract seems like a bad idea to me.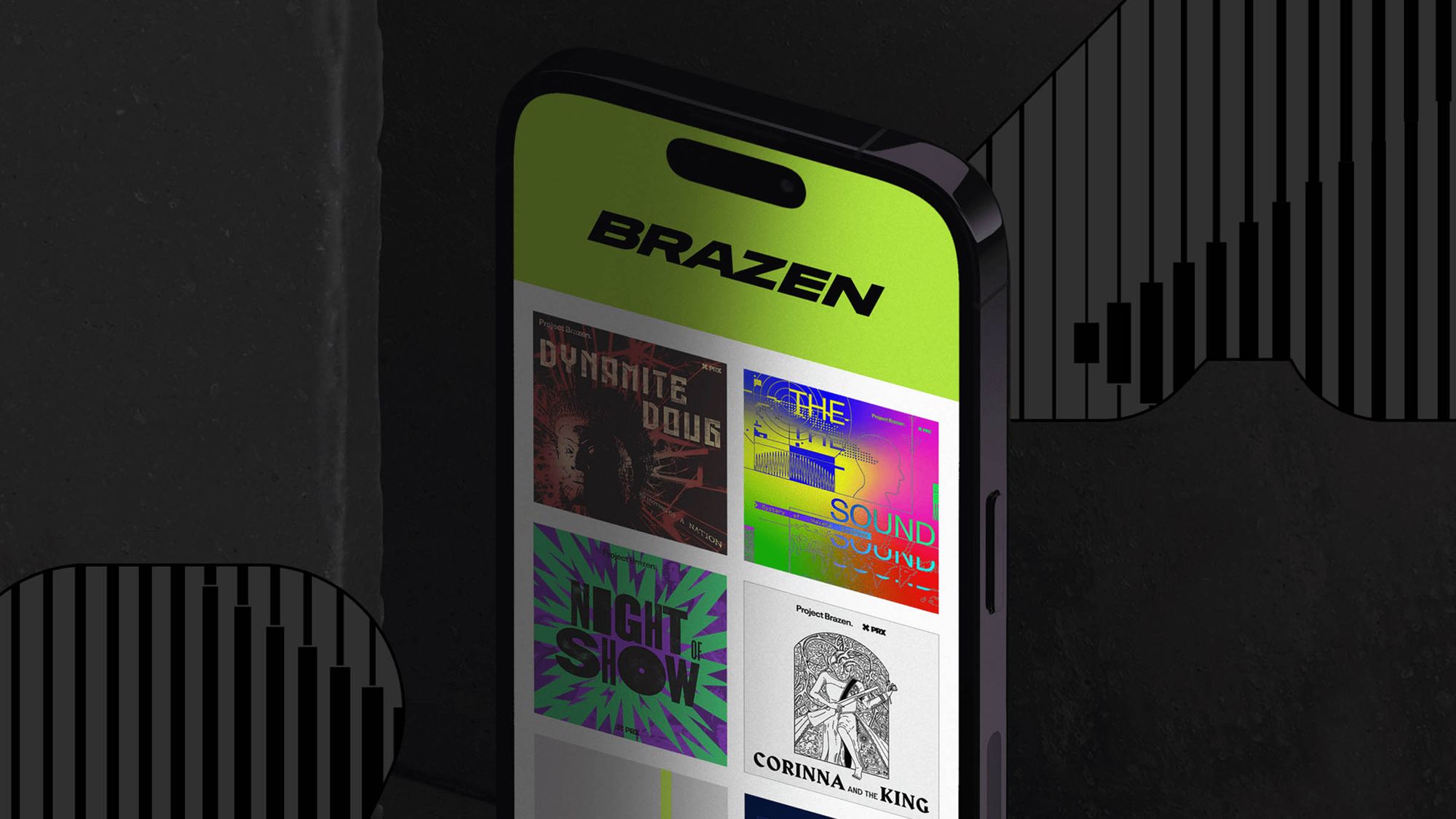 But I'm me, senior investment banker and senior investment bankers love nothing more than preserving "optionality," especially when that optionality means the chance that they'll get to negotiate some more – a situation where, needless to say, they are confident in their ability to come out on top.
Handler must have known that this could be a point of contention down the road and he'd be force to hash it out with Centerview. To me, that sounds bad, but to Handler, I can see why it was alluring. Investment bankers negotiate for a living, and the best ones are very good negotiators who know they are good negotiators, so we shouldn't be surprised that an investment banker thought it was prudent to negotiate for his own living.
Closers in the News
🏋️ Something really interesting is happening with consumer spending on upscale exercise gear: it's surging and Lululemon shares are surging after it delivered a blowout fiscal Q1.

💼 Bao Fan, the star Chinese investment banker who disappeared in February, is in state custody as part of a corruption investigation and has had his detention extended by three months, state media says. It was widely reported earlier in the year that Bao was being detained as part of a bribery investigation, but this is the first time that the Chinese government has acknowledged the specifics of the case publicly.

🔒 It's hard to know the financial state of companies owned by private equity firms. After all, they're private. But Verdad Research used some clever ways to get under the hood and what they found is not great. "The sample of companies we looked at is nearly unprofitable on an EBITDA basis, mostly cash flow negative, and extraordinarily leveraged... From a quantitative perspective, the fundamentals of sponsor-backed companies look frightening." 😬
---
Get in touch! Tell us what you want to hear and read.
Comments