FTX is bust, Terraform founder Do Kwon is in custody, and now, the CFTC is suing Binance. Bitcoin is down about 40% in the past year.

The CFTC's suit claims that Binance, the world's largest crypto exchange, its founder Changpeng Zhao and former chief compliance officer Samuel Lim violated U.S. anti-money laundering laws and improperly did business with Americans.

The core of the CFTC's suit is about how Binance, which is not registered in the US, was not supposed to do business with Americans, but that it in fact did do business with Americans.

So while the suit alleges Binance was doing a fair bit of proprietary trading on its own platform and quotes employeesin internal chats saying things like "regarding HAMAS transactions" and "Like come on. They [certain customers] are here for crime," the problem, legally, is that Binance allowed Americans to trade.

Here's what Binance's Money Laundering Reporting Officer told the former chief compliance officer at one point: "I HAZ NO CONFIDENCE IN OUR GEOFENCING".
In a statement, Binance said that "the complaint appears to contain an incomplete recitation of facts, and we do not agree with the characterization of many of the issues alleged in the complaint."
Beyond the CFTC's civil suit, there's still the possibility of a criminal charges from the Department of Justice.
Closers in the News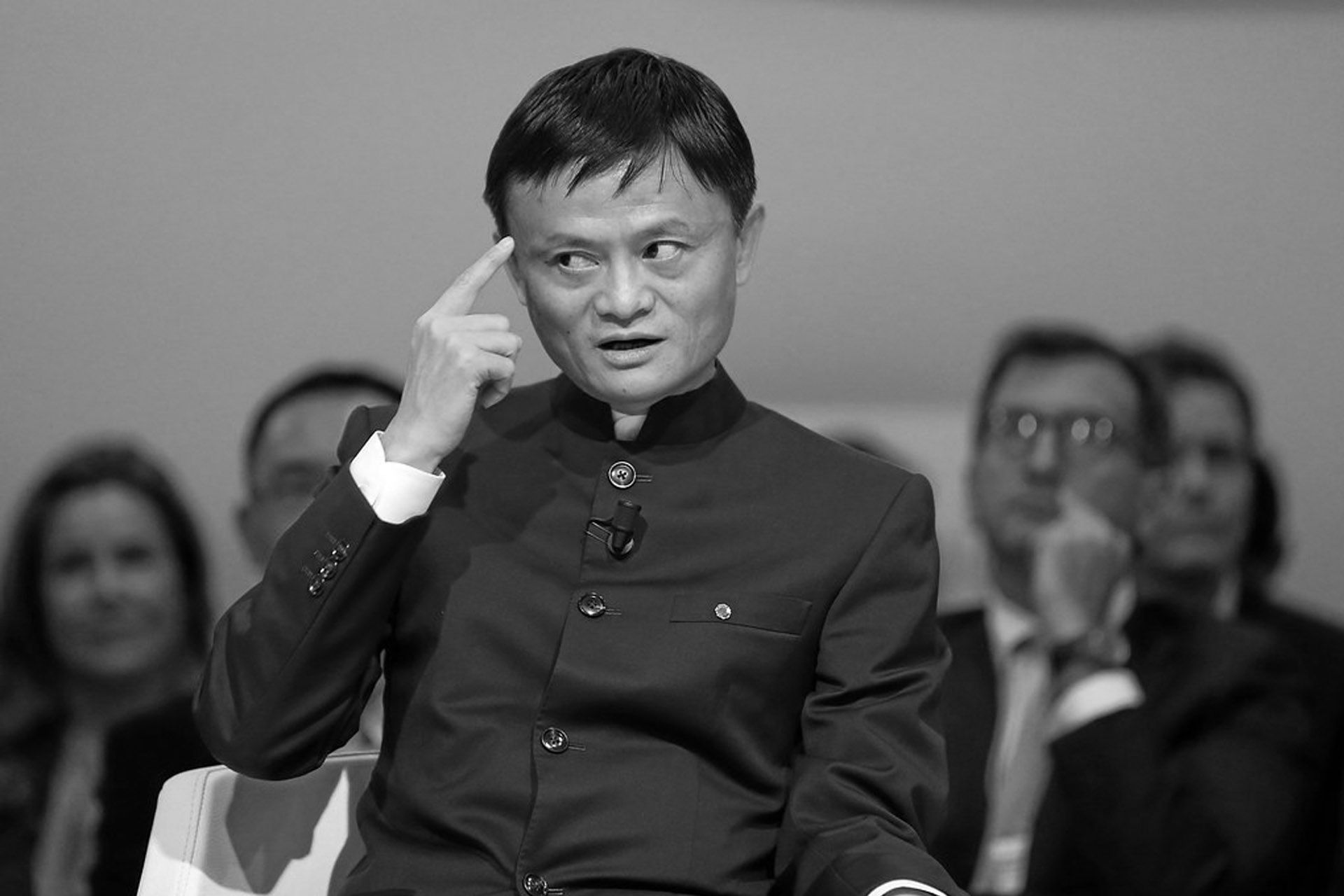 Jack Ma is back in China as the government tries to assuage fears of a continued crackdown on the tech sector.  

About that assuaging: Vanguard is ending its presence in China and closing down a joint venture with Ant, the financial behemoth Ma founded.

Saudi National Bank chair Ammar Alkhudairy – who sort of helped sink Credit Suisse by saying the Kingdom would "absolutely not" increase its investment in the bank – has resigned for "personal reasons."

UBS is looking to dissolve the deal the banker Michael Klein struck with Credit Suisse to sell his company to CS for $175 million and then get paid $10 million to restructure and run CS's investment bank. The deal was a coup for Klein, but paying almost $200 million to acquo-hire a head of investment banking was, unfortunately, the kind of judgment we now know was endemic at the failed bank.
Just Asking Questions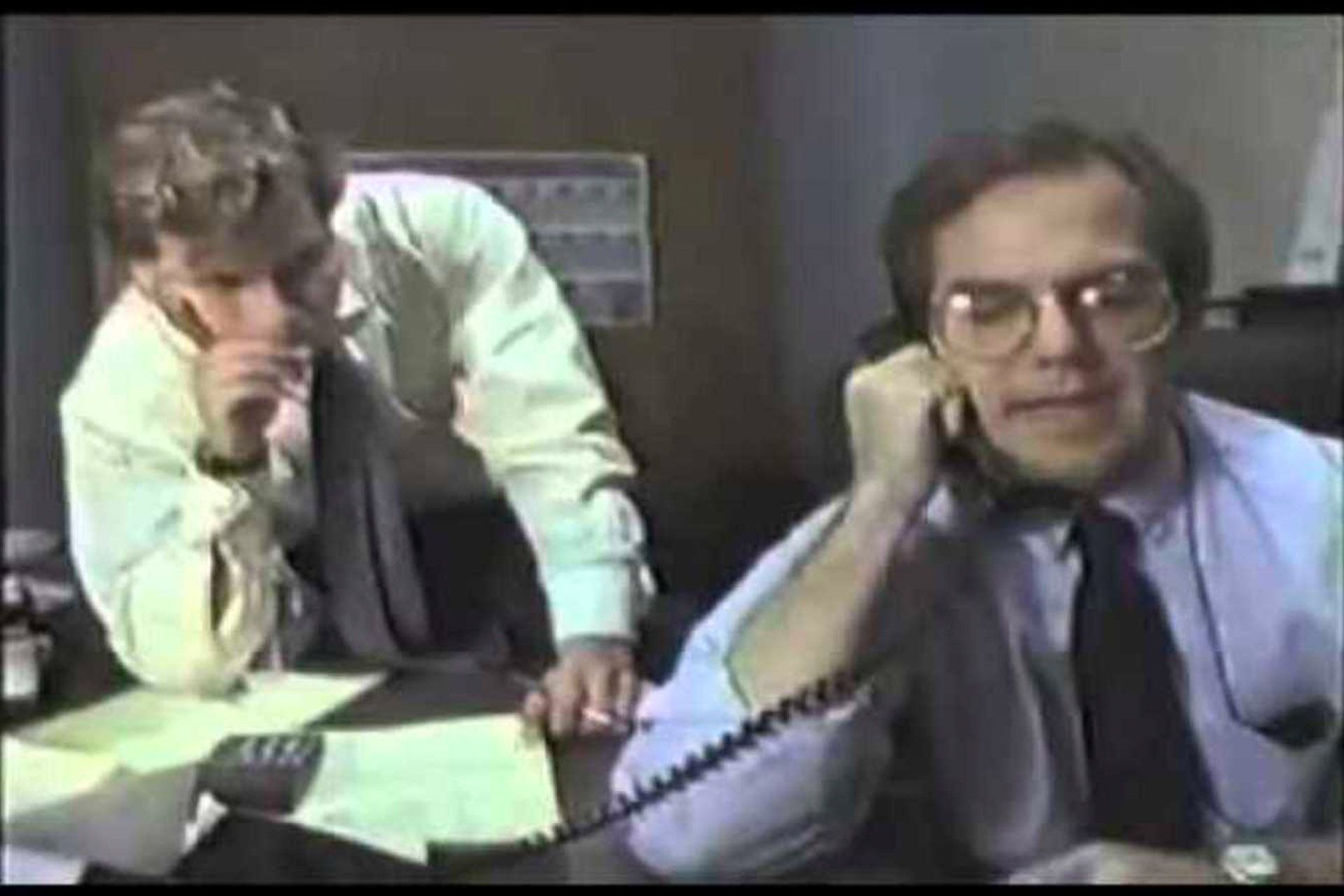 Why is it impossible to watch the classic 1987 PBS documentary "Trader" about then-wunderkind now-hedge fund billionaire Paul Tudor Jones on any streaming platform other than random Facebook pages where the video eventually gets taken down?
You can chide Apple for running an asset management firm with an electronics retailer attached but the alternative is... this
So far, the collapse of SVB has been a story of executive mismanagement. But was its collapse also caused in part by atrocious financial risk management at tech companies?
Comments