To paraphrase Gary Lineker, bailouts are simple: Small groups of men make phone calls and at the end, the bondholders always win.

Well, not this time. UBS is taking over Credit Suisse and $17 billion of Credit Suisse's so-called additional tier 1 (AT1) bonds will be written down to zero on the orders of Swiss financial regulators. Credit Suisse equity holders, on the other hand, will receive $3.2 billion from the UBS takeover, which while obviously a lot less than Credit Suisse shareholders thought the bank was worth, but it's is not zero.

AT1 bonds became popular after the financial crisis and are usually owned by sophisticated investors, along with wealthy individuals in Asia.

"The market is likely to be shocked by such a blatant inversion of the hierarchy of creditors and by the decision to sweeten an equity deal at the expense of bondholders," Jérôme Legras, head of research at Axiom Alternative Investments, told the Financial Times, which owns the Credit Suisse bonds that are being wiped out.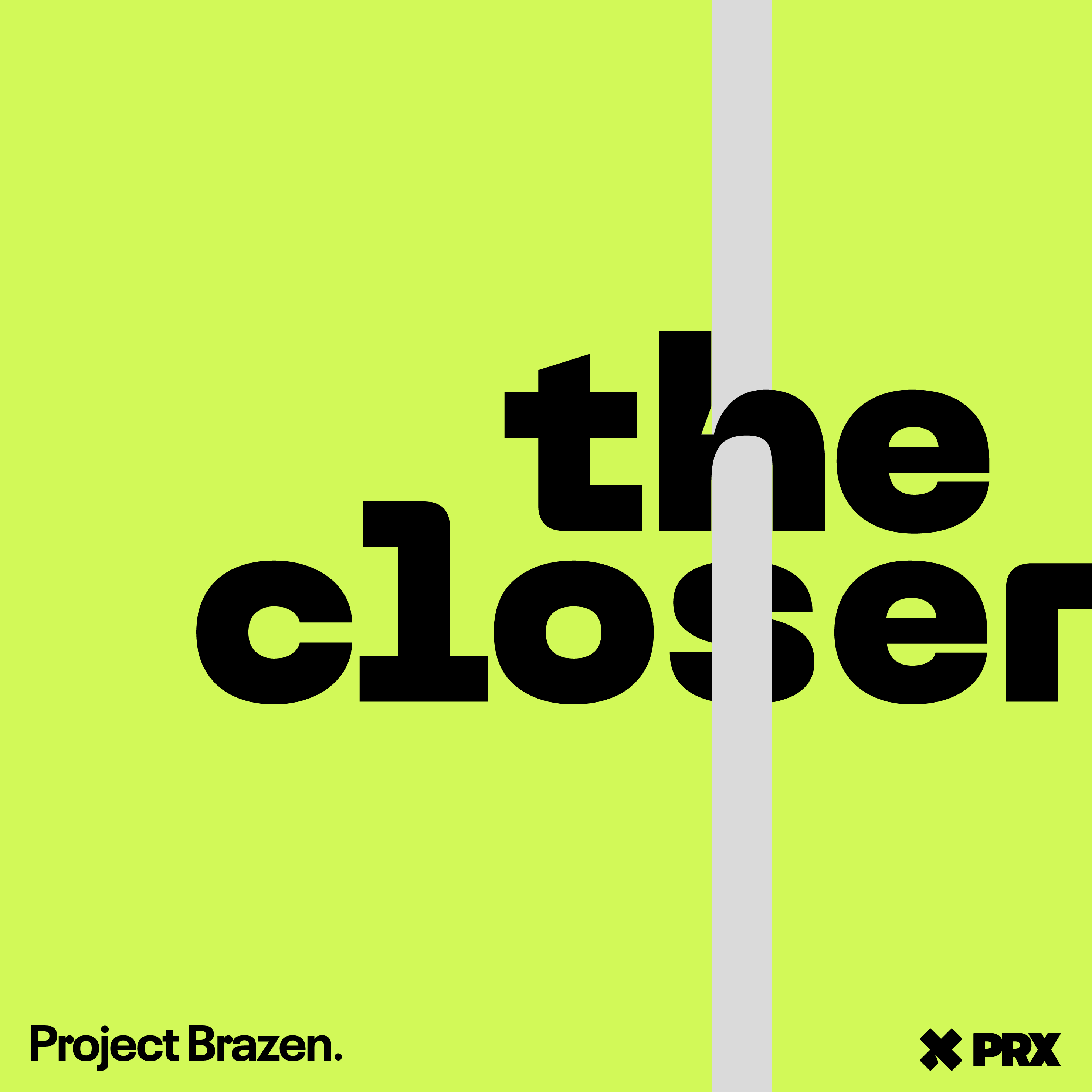 Financial Times journalist Tabby Kinder was one of the first to report on weaknesses at Silicon Valley Bank. In this episode of The Closer, she breaks down the bank's swift collapse and tells us what it's been like covering the story as it unfolds. Read Tabby's reporting at ft.com/tabby-kinder
Check Out Our New Weekly Show
"In my eyes, this is against the law," Patrik Kauffmann of Aquila Asset Management, which invests in AT1 debt, said to the FT.  "We've never seen this before. I don't think this would be allowed to happen again."

After a lending backstop failed to stabilize Credit Suisse, the "trinity" – the Swiss National Bank, the banking regulator, and the finance ministry – told the bank what had to be done, the FT reported Monday. "You will merge with UBS and announce Sunday evening before Asia opens. This is not optional."

In the end, acquiring Credit Suisse cost UBS basically nothing and they probably earned a bit of goodwill from Swiss authorities in the process.
UBS does have to deal with the cost of angry bondholders – maybe the can roll out a special hotline for ATG1 bondholders to call and just send it straight to a voicemail box they never check. (The law firm Quinn Emanuel is in talks to represent AT1 holders in a possible lawsuit so UBS's tactics will need to be perhaps a bit more sophisticated than that.)

The sanctity of Swiss banking is very clearly something that Swiss banking regulators are very interested in preserving. There's not a lot that developed, heavily-financialized economies prize more than stability and predictability for bondholders. Ordinarily, the concerns of subordinated bondholders would probably be very important to Swiss regulators, but the choice that Swiss officials made was that Credit Suisse failing is a bigger problem for Swiss banking than a clutch of angry bondholders.
Thus far, equity market investors are fairly pleased.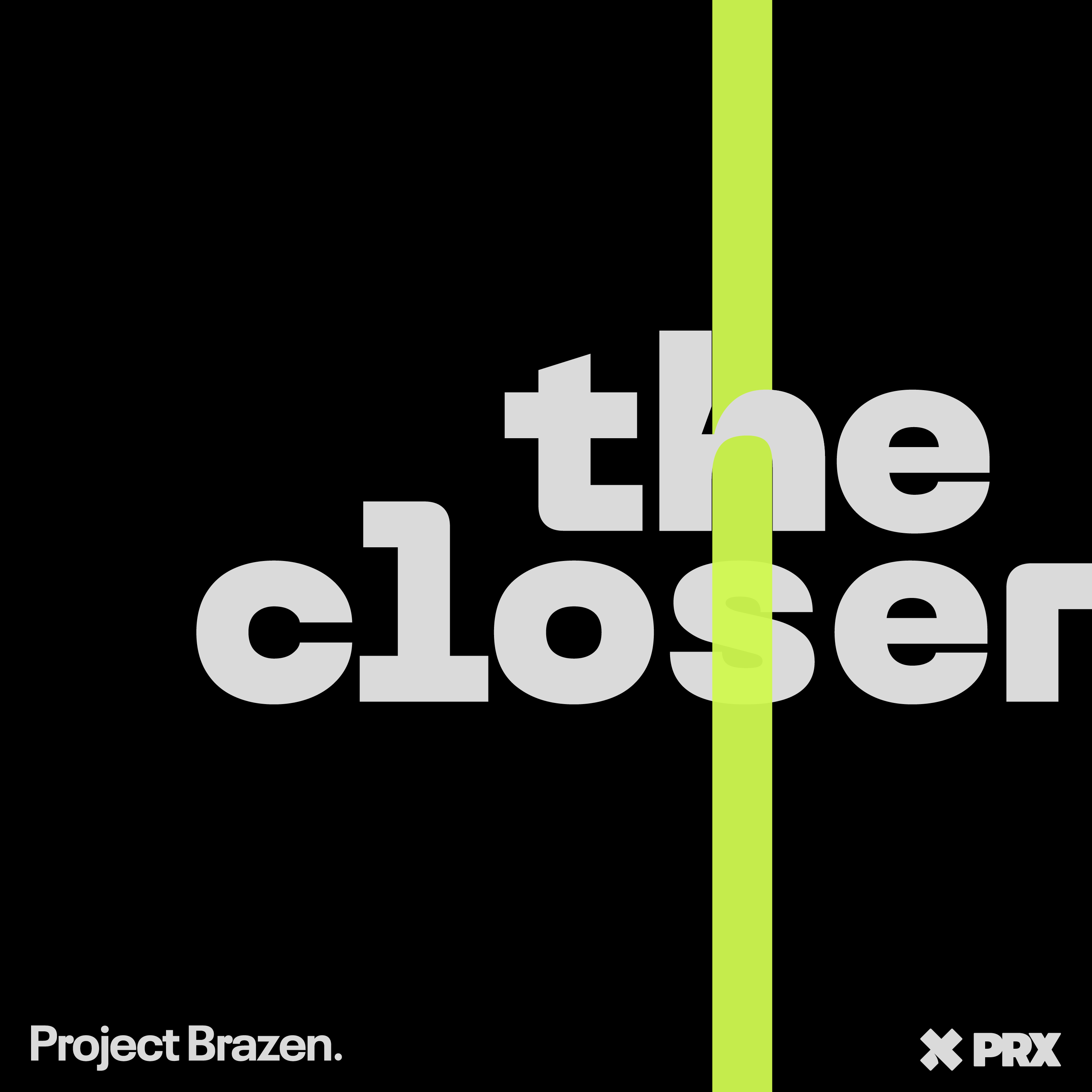 Comments