In 2018, Goldman Sachs acquired a personal finance app, Clarity Money, to help turbocharge Marcus, the brand name it was using to push into consumer banking for the first time.

Clarity's founder Adam Dell rode around Goldman's staid headquarters on a hoverboard, until someone crashed it and it was confiscated by the bank's legal staff, Semafor's Liz Hoffman reported at the time.

Now, Goldman Sachs is expanding on that metaphor.

CEO David Solomon and two other top executives strongly signaled this week that it's looking to get out of the consumer banking business.

"Sometimes we fall short," Solomon said at the company's investor day on Tuesday. "Sometimes we don't execute. But we always learn and adapt."

The bank has stopped doing unsecured consumer lending, so say good-bye to the possibility of ever being able to apply for a Goldman Sachs personal loan in the supermarket checkout line. (Yes, that really was an initiative in development at the bank at one time, Liz Hoffman reported in 2018.) It may consider selling its consumer loan portfolio and look for other off-ramps for its retail business.

Goldman (disclosure: where I used to work) launched Marcus in 2016, offering retail banking products like ordinary saving accounts and personal loans to ordinary, non-plutocrat retail customers for the first time in its history.
Join The Closer for free and get our latest updates right in your inbox.
---
But basic aspects of a functioning consumer bank, like a team collections unit to deal with past due loans, didn't get off the ground fast enough. And investment bankers used their muscle to steer contracts to their preferred clients for things like payment processing, inflating costs.

GS shares are down a little less than 10% over the past quarter. To get a sense of how off-track things are at the bank, its chief spokesman told Insider, which wrote a story about discontent in Goldman's top ranks, that its "leadership team set a clear strategic direction for Goldman Sachs and it's working — delivering a 10.2% return on equity in 2022." That's a bit of an unintentional own goal, given Goldman's stated ROE target is 14% to 16%.

The idea for Goldman Sachs to jump into the consumer banking business – the very business that the bank had long prided itself on not offering – came out of a 2014 strategy session at then-COO Gary Cohn's vacation home in the Hamptons. At the time, revenues were flat and trading profits had been reined in by post-crisis regulations. It seemed like the last place left in finance for the bank to try and make money was consumer banking. So Goldman's elite sentimentality got pushed to the side in pursuit of the more deeply held value of financial success.
Now, things have very clearly turned. Goldman has lost more than $3 billion in its dive into consumer banking over the past 3 years. The bank laid off 3,800 employees in January and announced in October that it was restructuring itself, rolling investment banking and trading into one division, asset and wealth management into another (for now, Marcus is parked there), and its white label credit card business with companies like Apple  into another.

Think of the bank's three new divisions as "core Goldman", "boring Goldman" and "Goldman does what?"

Marcus seems pretty conspicuously out of place among private wealth and asset management. But that sort of seems to be the point. It doesn't really fit in because it won't be there for long.

All the way back in 2017, then-CEO Lloyd Blankfein called a few Marcus customers to thank them for taking out loans. It seems unlikely that David Solomon will be calling any Marcus customers this year.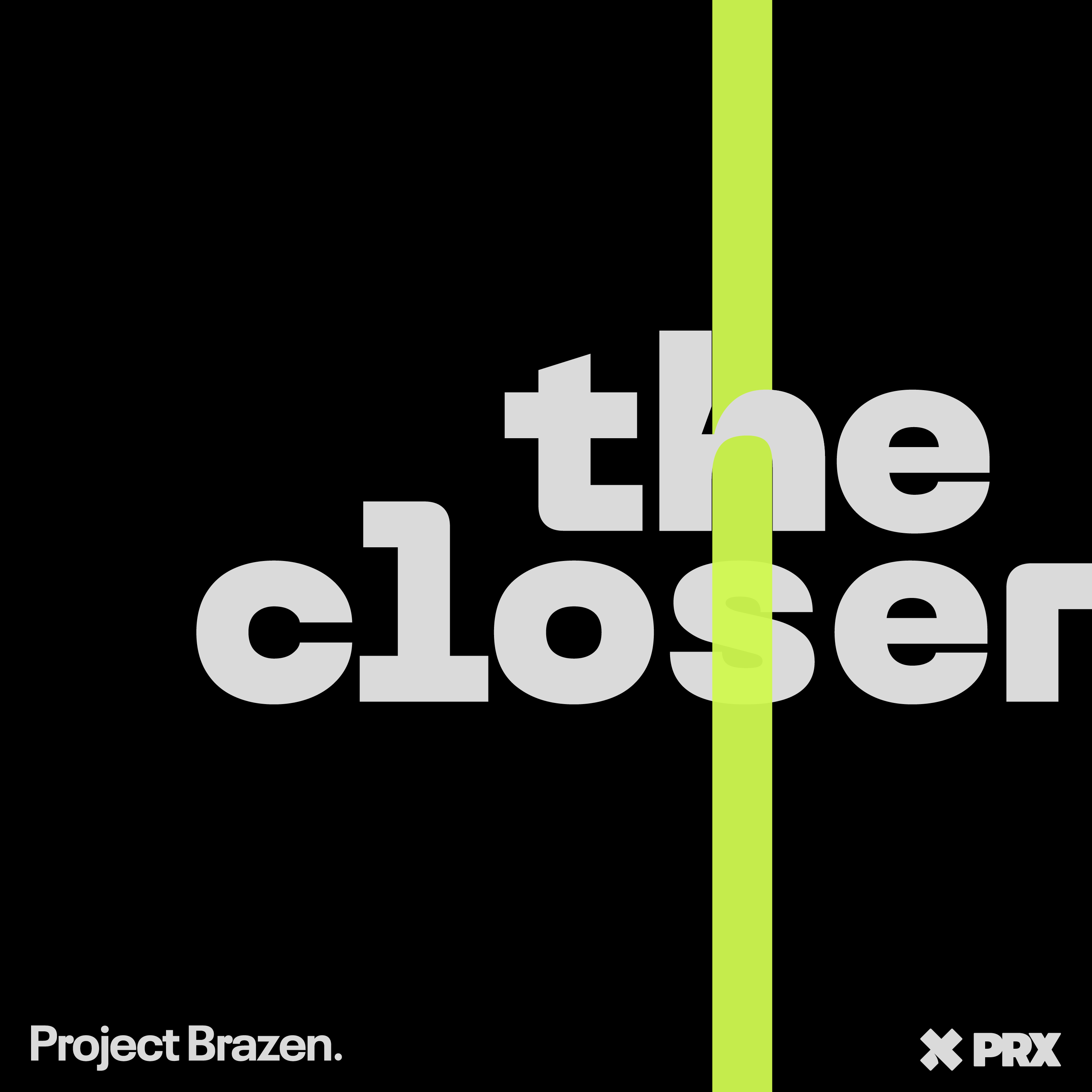 Comments