This week, the Biden Administration began executing the second leg of a solidly profitable oil trade.
The Energy Department announced that it would buy 12 million barrels of oil, after releasing hundreds of millions of barrels of oil from the U.S. strategic reserves in 2022.
When the White House started releasing oil, prices were around $95 a barrel, thanks to OPEC supply cuts and the war in Ukraine. Now, the U.S. is buying back a fraction of what it sold at $73  a barrel.
All told, that amounts to a tidy profit of $66 million.
The idea behind the sale and purchase of oil is to release oil when prices are high, in order to try and lower domestic gas prices, and purchase oil when prices are low, in order to help set a price floor so oil producers keep pumping.
There are two fairly clear takeaways from Biden's oil trading strategy, beyond the fact that it worked really well to bring down gas prices.
First, a successful a trade can miss the most theoretically profitable moment. Oil prices are lower now than they were when Biden released oil, but they are not as low as they have been. There is a version of this trade that is even more profitable, just based on where prices are and where they have been. Indeed, lot of people (myself included!) were worried that the moment had been missed and U.S. had really messed up the trade and blown some of its credibility in the oil market. Instead, we now have a merely profitable trade that actually got done instead of a the maximally profitable one that could have been done.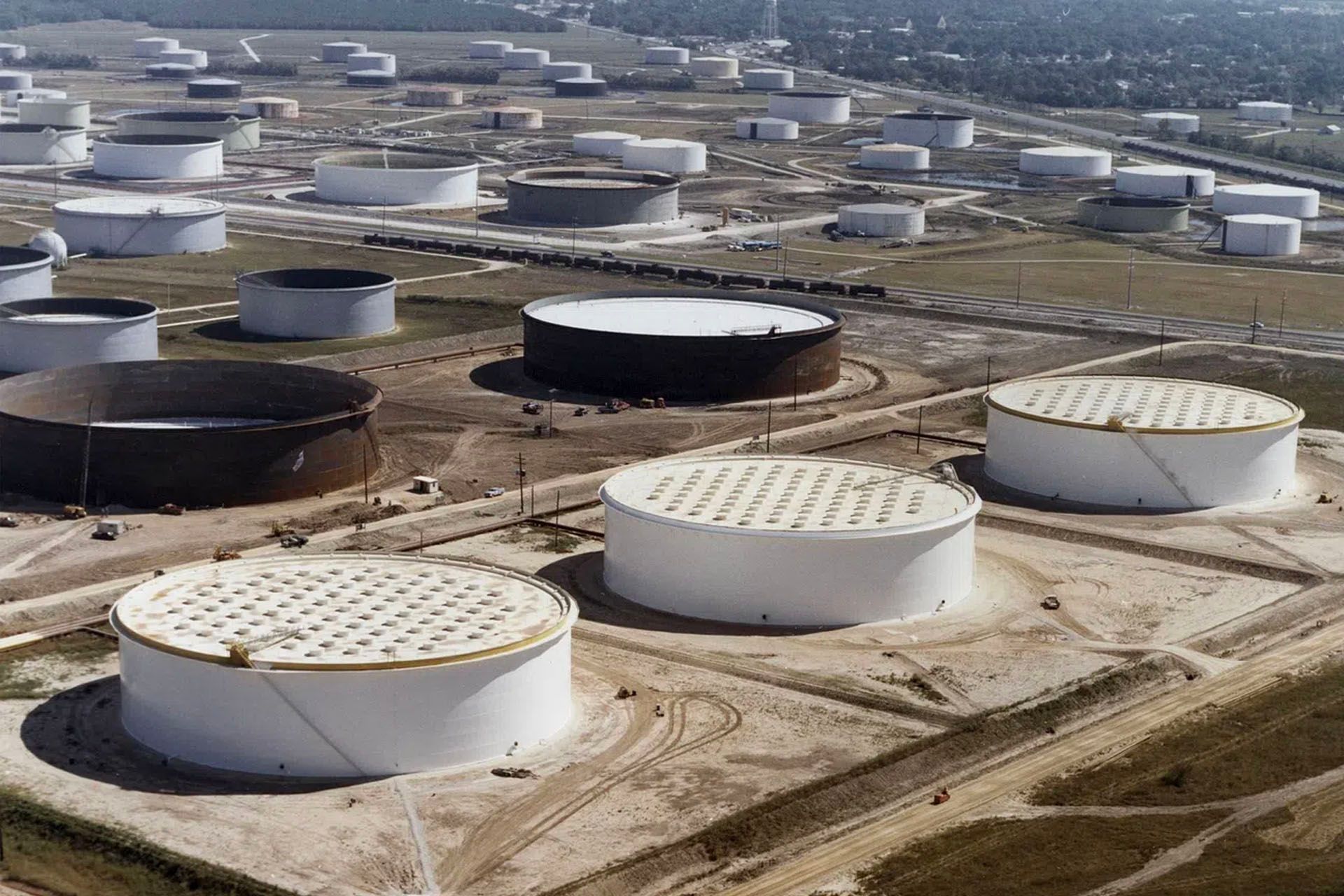 And this takes us to the second point, which is that successful trades, especially when the trade is a nation, aren't merely about finding two points on a price chart and hitting buy and sell at the right times. There's a huge amount of institutional wrangling and operational detail that goes into making is possible to transact at the kind of scale that the U.S. Department of Energy has to operate at in order to influence the price of gas and the long-term oil production.
It really did look for a while like the Energy Department was going to flub the trade. A January attempt to put a pilot purchase program in place failed, in part because the U.S. strategic reserve requires specific a type of oil and there a logistical peculiarities about getting the oil into the salt caverns where it is stored and also because the offers that came in were just too expensive. This meant that while the DOE had pledged to buy oil between $67 and $72 a barrel but then... just didn't even as prices hovered in that range earlier this spring.
All of this is to say there were real operational challenges to executing the trade that anyone able to Google "price of oil per barrel" knew was there for the taking. Friend of the Closer Skanda Amarnath, an economist at Employ America, has detailed these difficulties really well, all the while advocating for the Biden administration to find a way to pull the trigger.
It might sound a bit obvious, but pulling off this trade required building the institutional capacity to pull off this trade and now that the Energy Department has it, they can keep doing it – and that's more valuable than $66 million.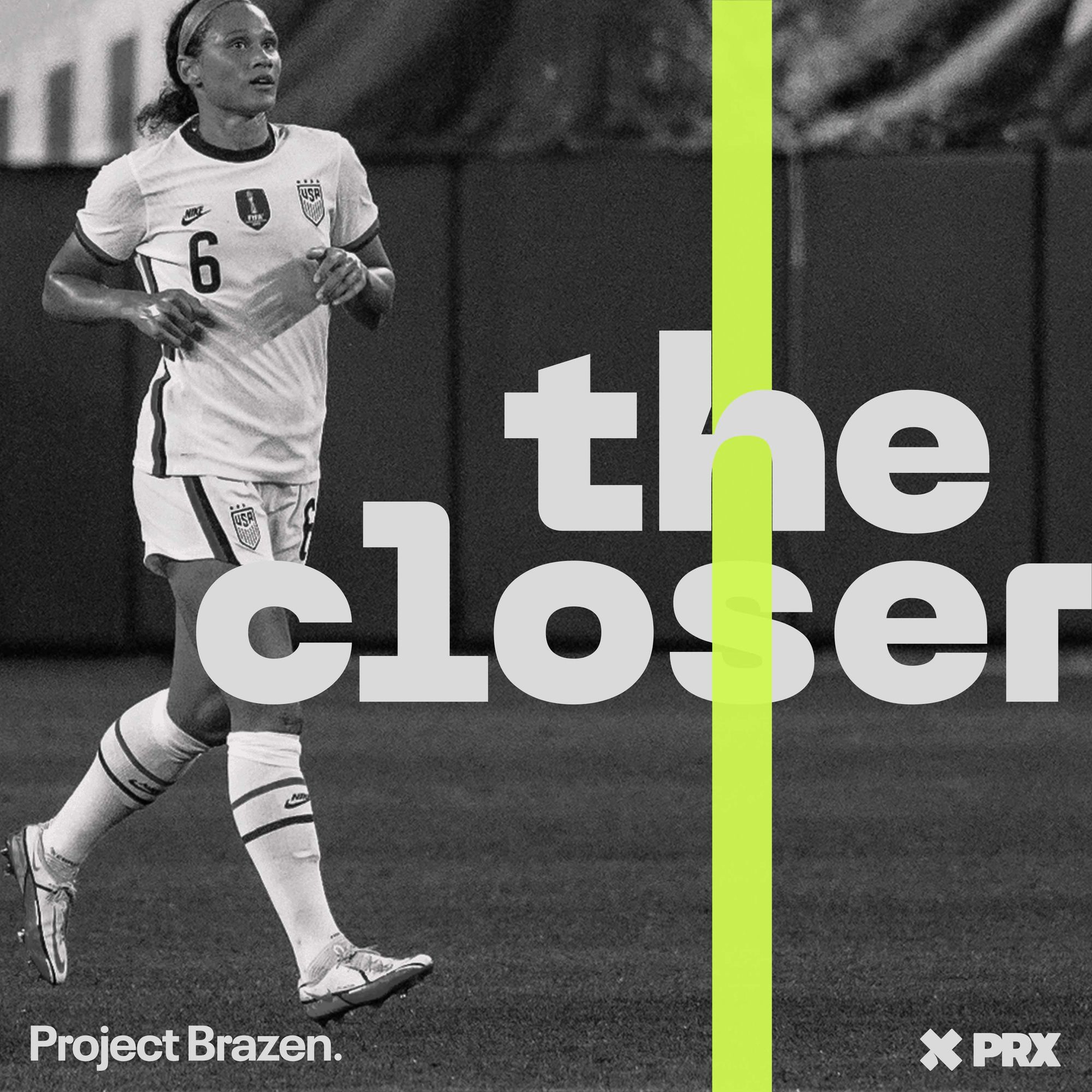 Just in case you missed it, season 2 of The Closer is out now! The US Women's National Soccer Team is among the most decorated teams in the game but, until recently, was paid a fraction of what the men took home. When the players decided to take up the fight for equal pay, they turned to sports attorney Jeffrey Kessler, who built a career out of representing some of the most high-profile athletes in labor disputes with professional leagues. He takes us inside the team's strategy and reveals how they got the deal done.
Listen Now!
---
Get in touch! Tell us what you want to hear and read.
hello@thecloser.fm

And check out the Masters of Scale Strategy Session on AI

What used to seem like Science Fiction has now become a reality. There's been a surge in the use of AI which has many leaders questioning – what's actually useful and what's just a distraction? Join Masters of Scale host and legendary Greylock investor, Reid Hoffman on June 29th for a free virtual Strategy Session event to answer this very question. During this live Scale Strategy Session, you'll explore key mindsets around leveraging this new technology for scale, and strategic advice on how to create an effective, competitive road map for your organization. We hope to see you there! Click here to register.
Comments