I promised this wasn't going to become a business of sports newsletter, but it's hard not to notice that Michael Jordan pulled of the deal  of his career this week.

The NBA legend is selling his majority stake in the Charlotte Hornets for $3 billion, a massive personal windfall from an asset that he paid $275 million for in 2010.
Indeed, Jordan's profit on the sale of the team – which has had a pretty terrible win-loss record under his ownership – far outstrips the $1.8 billion fortune he's made over the course of his multi-decade relationship with Nike.  
Microsoft is fighting in federal court to save its $70 billion acquisition of video-game behemoth Activision Blizzard, and warning that it could walk away from the deal entirely if a judge grants an injunction. The deal is slated to close July 18 and the Federal Trade Commission has asked the judge to bar the deal from closing until the agency has a chance to present its full argument for why it should be blocked.
Elsewhere in deal news, rising interest rates and soaring office vacancies mean that the clock is ticking on the commercial real estate industry's "extend and pretend" strategy.
Distressed-asset experts Fortress Investment Group now own Vice, the once-edgy and buzzy media company that declared bankruptcy last month.  
Overstock.com looks set to acquire what's left of Bed, Bath & Beyond for just $21.5 million.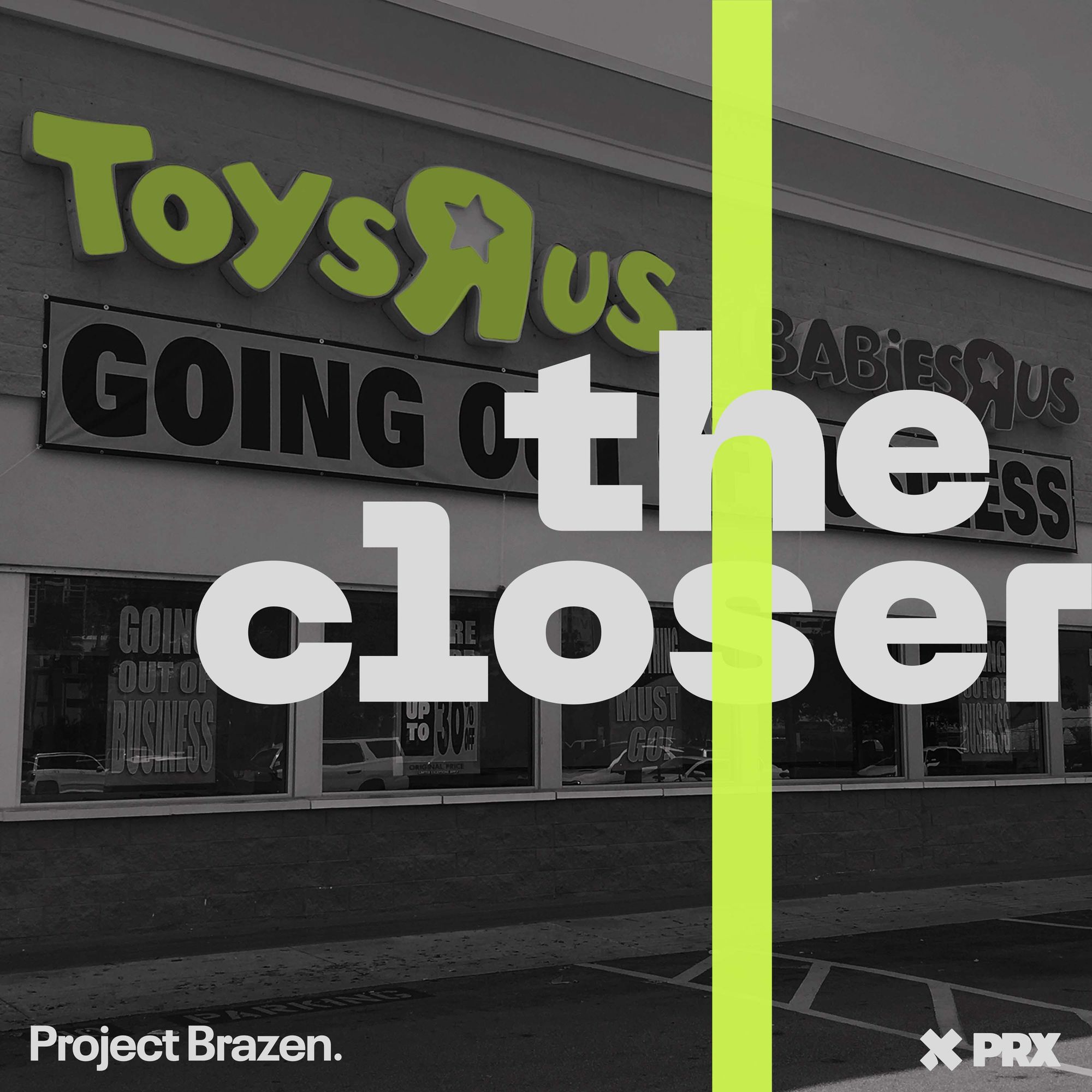 Catch up on the latest episode of The Closer!
We take you inside the final days of Toys R Us with Lauren Hirsch, the reporter who first revealed the iconic company's impending bankruptcy, and explain what drove the company out of business.
Listen Now!
---
Get in touch! Tell us what you want to hear and read.
Comments