Missing from the  firestorm that has followed a Texas federal judge's ruling that the F.D.A. improperly approved mifepristone more than twenty years ago and that the drug should be pulled from the market has been any statement or reaction from the drug's manufacturer. (That ruling has been partially and temporarily stayed.)

In an ordinary case regarding the availability of a consumer product, the maker of the product would have dispatched its PR team to put out a press release and a senior executive may even have appeared on cable news to decry the court's ruling in a measured-but-direct way.

Not here. The company that makes mifepristone is called Danco Laboratories and you haven't heard of them, Bloomberg News reports, because Danco wants to stay out of this story – and any story at all, for that matter.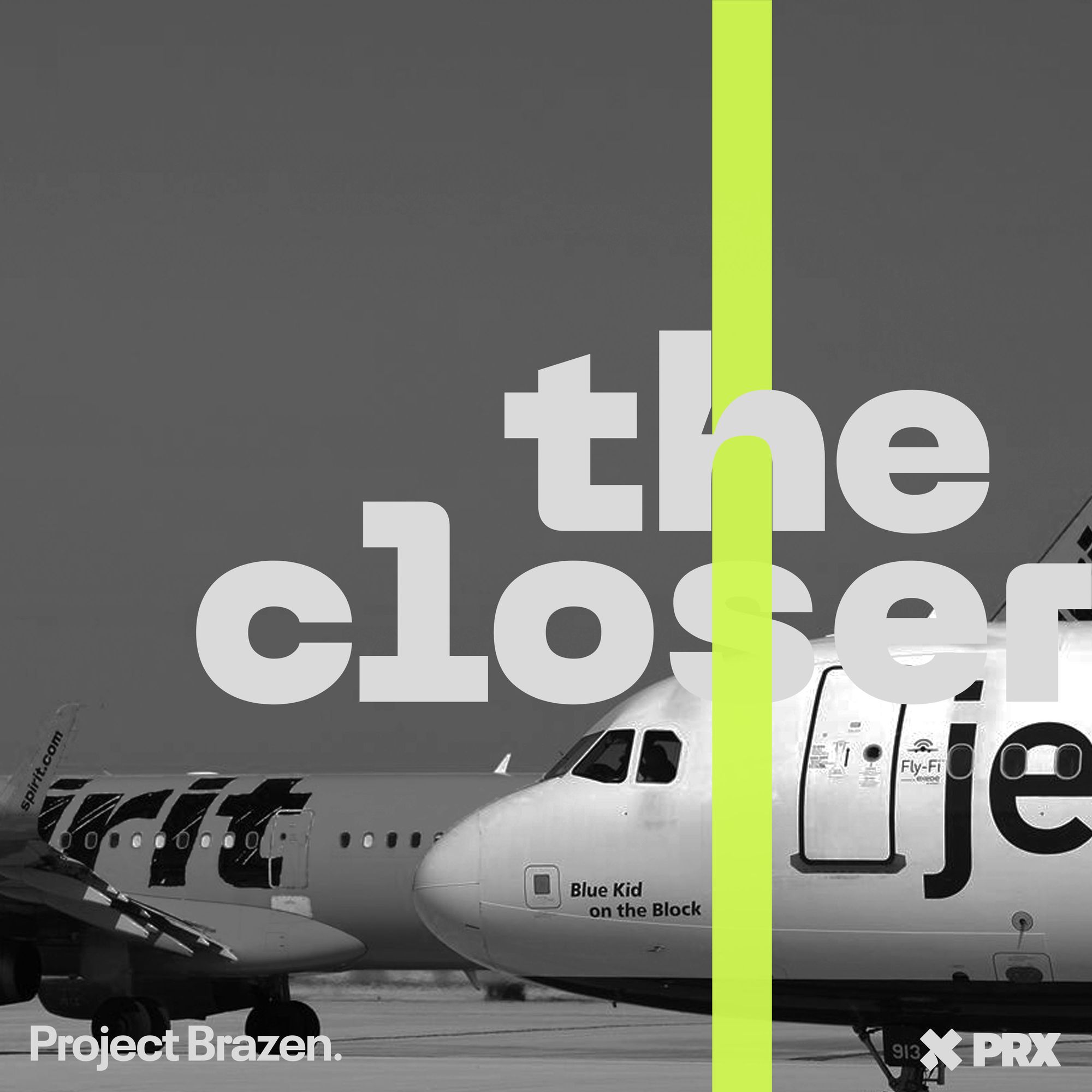 This week, we're looking at a deal one of our listeners on Twitter asked us to cover. It's JetBlue's $3.8bn takeover of discount carrier Spirit Airlines. The deal was approved by Spirit shareholders last fall, but US authorities have sued to block it on antitrust grounds. Ben and Aimee cover how the deal came together, the regulatory concerns, as well as how the deal fits into the bigger picture of consolidation in the industry in the last two decades. For a longer look at the state of consolidation in the airline industry, check out Episode 1 of The Closer, The Deal That Made The World's Biggest Airline.
Listen to our latest weekly episode!
Mifepristone is the only product Danco makes. The company is privately owned, has fewer than twenty employees (none of their names are publicly listed) and its corporate address is a P.O. Box. Danco went as far as working with the F.D.A. to redact identifying information – of both government employees and the corporate entity involved – in the public documents regarding mifepristone's approval, which was granted in 2000.

"Everybody at FDA, anyone who touches it on either our side or FDA side, with the exception of a few people like myself, their information is kept private," Danco spokesperson Abby Long told Bloomberg.

The reason for such secrecy is the very real threat of violence from anti-abortion activists. (Bloomberg notes that since 1977, 11 people have been murdered by anti-abortion activists.)

That danger is why Long is now in the unique position of being a spokesperson for a company at the center of a massive national story, and yet, as she told Bloomberg, she cannot disclose even the identity that company's chief executive, its board members or investors.  
Closers in the News
🏈 Embattled Washington Commanders owner Dan Synder is close to a deal to sell the NFL team to Apollo co-founder Josh Harris for $6 billion.

📺 The HBO Max streaming app is becoming Max. The New York Times reports that the "a" in "Max" will have a dot in the middle of it to "pay homage to the 'O' in HBO."

🇨🇳 There's a "new, disruptive, opaque and powerful force in sovereign debt: China". Great reporting from the Financial Times on how China is taking a page from hedge funds like Elliott Management... and begun a process that will push sovereign debt restructuring further into uncertain territory.

📑 "It looks to me like an Index Fund of Culture." That's Substack CEO Chris Best described his company's top newsletters. (He also is how the CEO of Substack described the companies top newsletters can't-slash-won't say if Substack's new Twitter-clone product "Notes" will allow racist posts.)
Get in touch! Tell us what you want to hear and read.
Comments