On Sunday, Saudi Arabia announced a unilateral cut in oil production, intended to pressure global petroleum prices higher and boost their oil revenues.
On Tuesday, the Kingdom announced it was spending a tiny sliver of that income.

The Saudi-funded golf tour, LIV, is merging with the PGA and as part of the deal the Saudi Public Investment Fund (PIF) is going to invest billions into the newly combined entity.
It's hard to see 'the PGA is merging with LIV and the Saudis are investing billions and taking a huge stake in the new entity" as anything other than a massive win for Mohamed bin Salman and PIF.
A joint statement that did not disclose the terms of the deal said that "the PGA Tour will appoint a majority of the Board and hold a majority voting interest in the combined entity."
So, technically, the PGA controls the new entity. But only one party is investing billions of dollars into it and frankly, only one party is Saudi Arabia.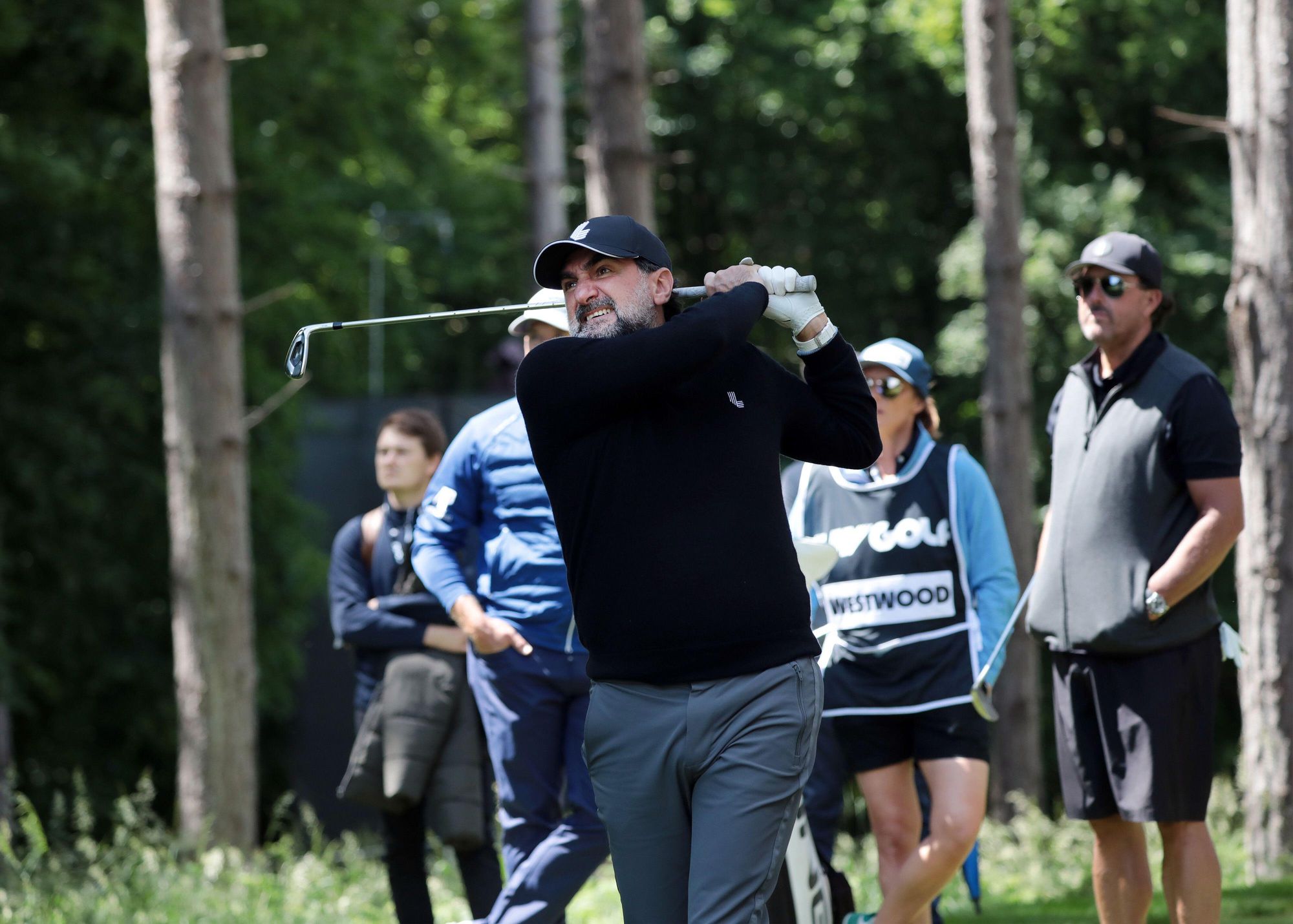 If you think that the Saudis don't now have de facto control the PGA and professional golf, well, I've got a football team to sell you in the Northeast of England.
The statement also said the new entity will be operated to "ensure that all stakeholders benefit from a model that delivers maximum excitement and competition among the game's best players," a unsubtle way of saying that the LIV model of team competition is here to stay and likley to become increasingly dominant.
How massive was the PGA's about-face here? Well, it had been fighting tooth and nail to quash LIV. Monahan went so far last summer as saying that players joining LIV were rubbing salt in the wounds of the families of 9/11 victims. "I would ask any player that has left or any player that would ever consider leaving," he said at the time, "'Have you ever had to apologize for being a member of the PGA Tour?'"
Well, maybe now they might have to. But don't count on it. No one asks Kevin de Bruyne to apologize playing for a team owned by Abu Dhabi. No one asks Messi to apologize for winning the World Cup in Qatar. (Though I'm sure he would have preferred to do so in Brasil when he had the chance.) The Russian World Cup sanitized an increasingly authoritarian and aggressive state, until it launched an invasion sportwashing couldn't hide.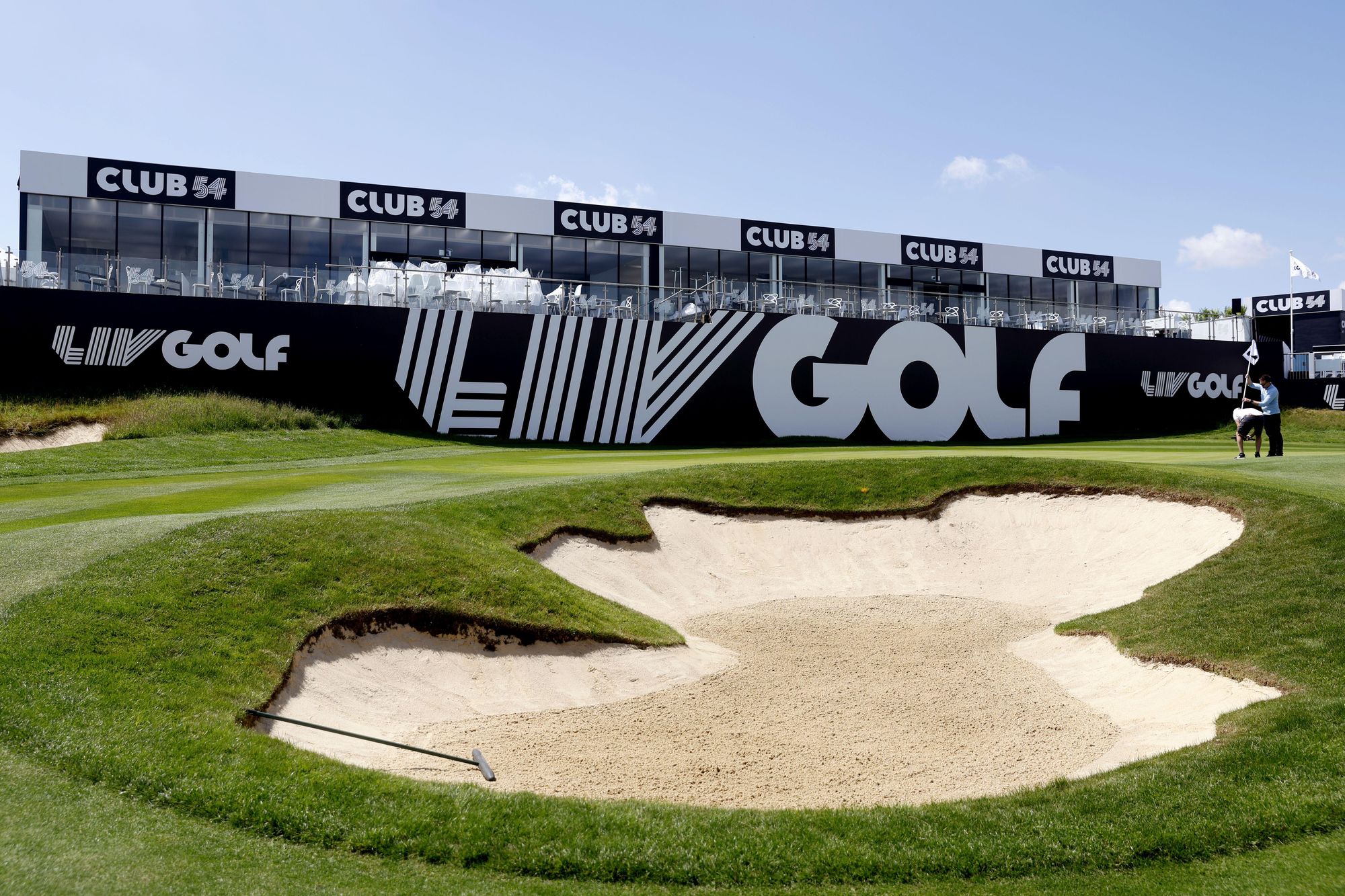 Sportswashing works and it works because, despite the truism that "sports are big business," they're really not *that* big of a business, compared to their culturally influence and they are *certainly* not big business compared to hundreds of billions of dollars in annual oil revenues. On this week's episode of The Closer Weekly, Aimee and I talked about the details of this strategy and I pointed out that Newscastle United, recently bought by Saudi Arabia, has an annual revenue of around $220 million. Nothing to sneeze at, but MBS has most certainly sneezed at far more.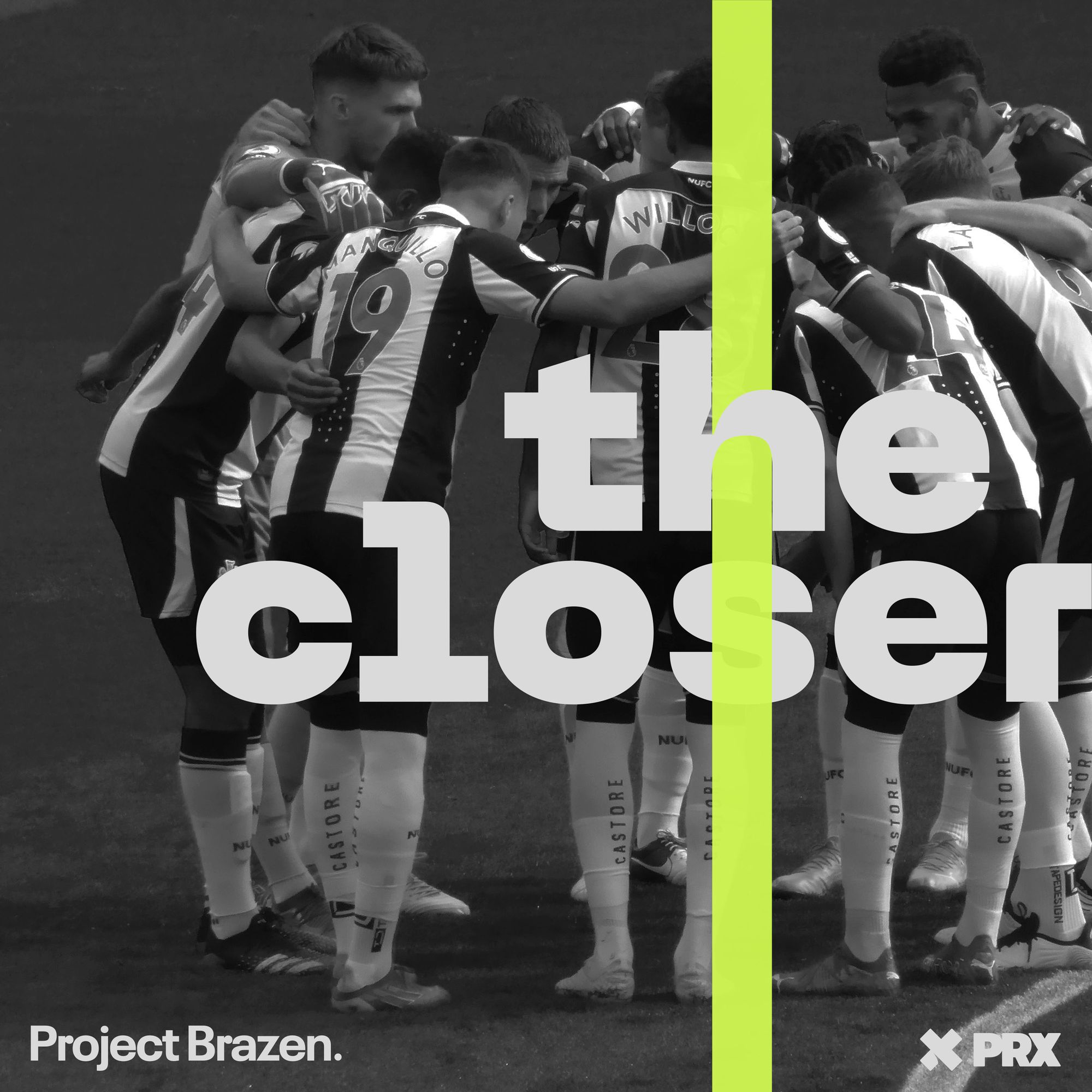 A new kind of money is flooding into professional sports: sovereign wealth. Aimee and Ben check in on Saudi Arabia's ownership of Newcastle United – who have now qualified for the Champions League – and why sportswashing is so prevalent and successful for these investors.
Check Out Our New Weekly Show
To get some perspective, take a random, pretty boring company: Fastenal, they make industrial fasteners for construction. Screws, nuts etc. (fasteners, all kinds, get it? Boring company but solid business. It's in ranked in the 400's of the Fortune 500. They have $6 billion in annual revenue. Mohamed bin Salman is, needless to say, not engaging in a protracted struggle to buy a nuts and bolts company.
Newcastle are in the Champions League; Qatar hosted the World Cup and got an iconic photo of Messi hoisting the trophy wearing a bisht; Man City are juggernaut; the Saudis now has de facto control of pro golf and are sniffing around Formula 1; the NBA has loosened up its rules governing sovereign wealth fund ownership.
Sportswashing works because sports aren't actually that big of a business, financially. Acquirers buy team as the middling financial assets they are, then exploit them for the cultural juggernauts they can be. It's an endemic asymmetry and a classic, very effective bit of financial and PR arbitrage.
And LIV's takeover of the PGA was such a historic win for the Saudis – who blew up golf using their capital and reaped a huge reward — and the PGA's flop was so rapid and complete, that the wave of capital now flooding from sovereign wealth funds to sports is only a preview of the deluge to come.
---
Get in touch! Tell us what you want to hear and read.
Comments