We finally have it: the defining deal of, and capstone to, the low-interest rate-fueled, sovereign-wealth addled, scale fast and stay private longer venture capital funding bubble of the last decade.

Stripe, the payment processing company, is raising $6 billion, Eric Newcomer reports. Venture capital heavyweights Thrive Capital, General Catalyst, Andreessen Horowitz, and Founders Fund are leading the funding, with Goldman Sachs' private wealth clients joining in. That $6 billion is reportedly being raised at a valuation of $50 billion, a staggering 47% drop from its previous valuation. (Venture capital funding has plunged more precipitously than after the dot-com bust in the early 2000's.)  
Stripe is plowing those $6 billion – the second largest private tech investment fundraise ever, behind Microsoft's $10 billion investment in OpenAI – into paying its employees tax bills and buying their stock in Stripe. "Stripe has been adamant with investors that it doesn't need the cash to fund normal business operation," Bloomberg reported earlier this week.

The problem is that Stripe never went public and the entire compensation structure of venture-funded private companies assumes that someday there will be an IPO or a sale of some kind. But Stripe stayed private for so long that some of the restricted stock it granted to early employees is about to expire.
Join The Closer for free and get our latest updates right in your inbox.
---
So Stripe is going to use $3.5 billion to cover their employees' tax bills (which they incur when their restricted stock vests) and then use the rest to set up a tender offer to buy those shares with the remaining cash. (Normally, in an event like an IPO, an employee can cover the tax bill they incur buy selling some of their shares.)

After decades of building a business on the promise of a public market exit, venture capital firms are taking the place of the stock market and simply providing an exit for employees at a company they've previously funded.

Why are they doing this? I joked that whether VCs stepped in to cover Stripe employees tax bills and bought stock from them was a test of whether they would, in their lingo, back founders and makers. It's probably not much of a choice. They kind of had to.

The entire venture capital business is based on the idea that a huge portion of compensation for founders and early employees will be stock-based and that if you're successful there will be a day when the confetti will drop and you'll be able to sell your stock.
And Stripe isn't just any startup. It's one of the biggest VC-backed success stories of recent years. Its co-founders, the Collison brothers, are Silicon Valley darlings. If early employees could get hosed just because the pesky stock market doesn't want to like tech IPOs right now, the whole model would be too obviously broken.

Venture capital funding may be in a historic crater at the moment, but what's a few billion dollars in tax bills when 4the survival of an entire industry is on the line?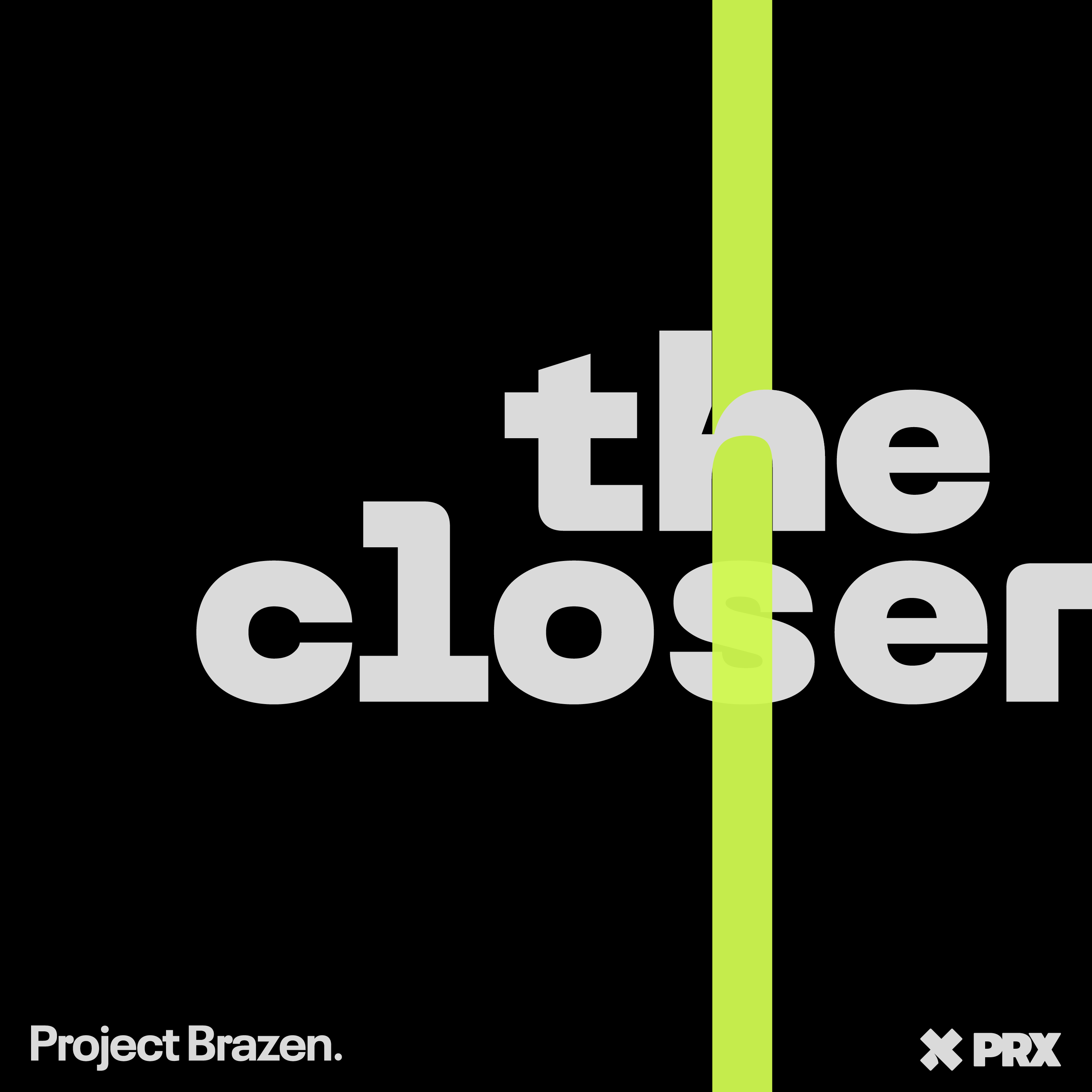 Comments