The arc of the social media universe is long, but it bends towards a TikTok-Walmart deal.
At the end of the Trump administration, it seemed like TikTok's U.S. operations were careening with bi-partisan support towards a forced sale to either Walmart or Oracle.
The regulatory deadline for that mandated divestiture happened to be November 12, 2020 and after it became clear, despite his efforts, that Donald Trump would be a one-term president, that deadline got extended and extended and everyone involved sort of stop pretending they would actually enforce it.
TikTok has remained a bipartisan boogeyman but it now has an aggressive lobbying operation and the Biden Administration doesn't seem fixated on the issue they way its predecessor did.
But I don't think that means a TikTok tie-up is off the table.

Earlier this week, Semafor's Louise Matsakis reported that TikTok is opening online retail operations in the U.S. The move means TikTok will compete with U.S. e-commerce sites like Amazon:
TikTok is purchasing its own inventory as part of the initiative, and will handle things like logistics and customer service...
Users will be able to browse goods from both the new store and TikTok Shop through a dedicated e-commerce tab within the app...
TikTok is shifting its e-commerce strategy after learning that Chinese manufacturers were struggling to provide adequate customer service to Western consumers on TikTok Shop, as well as to reduce long shipping times from China to the U.S. and U.K.
It sounds like TikTok ran into some very real and very common supply-chain and logistics issues and that it is trying to address those problems by opening its own in-house retail operation in the U.S.
Given that there are 150 million American TikTok users, I'm extremely skeptical that the company is going to be able to get a functioning retail operation up and running at a scale that is in any way proportion to its audience. But I do know of an All-American American retail purveyor that might be able to help them. Partnering with Walmart seemed a bit absurd when it was happening via a Trump shotgun marriage, but it makes a bit more sense a few years later, when TikTok is not under immediate orders to sell and its e-commerce ambitions are a bit more clearly defined.
And now that TikTok has a robust DC presence, it probably has people on retainer who can explain why it's a good idea for a foreign company with a history of regulatory issues to partner with America's #1 retailer.

There's something in this for Walmart too – the retail behemoth hasn't been able to catch up to Amazon's online presence, languishing with a mid-single digits e-commerce market share while Amazon is at about 40%.
It might sound funny now, but don't discount the possibility that "TikTok Shop by Walmart" could actually happen.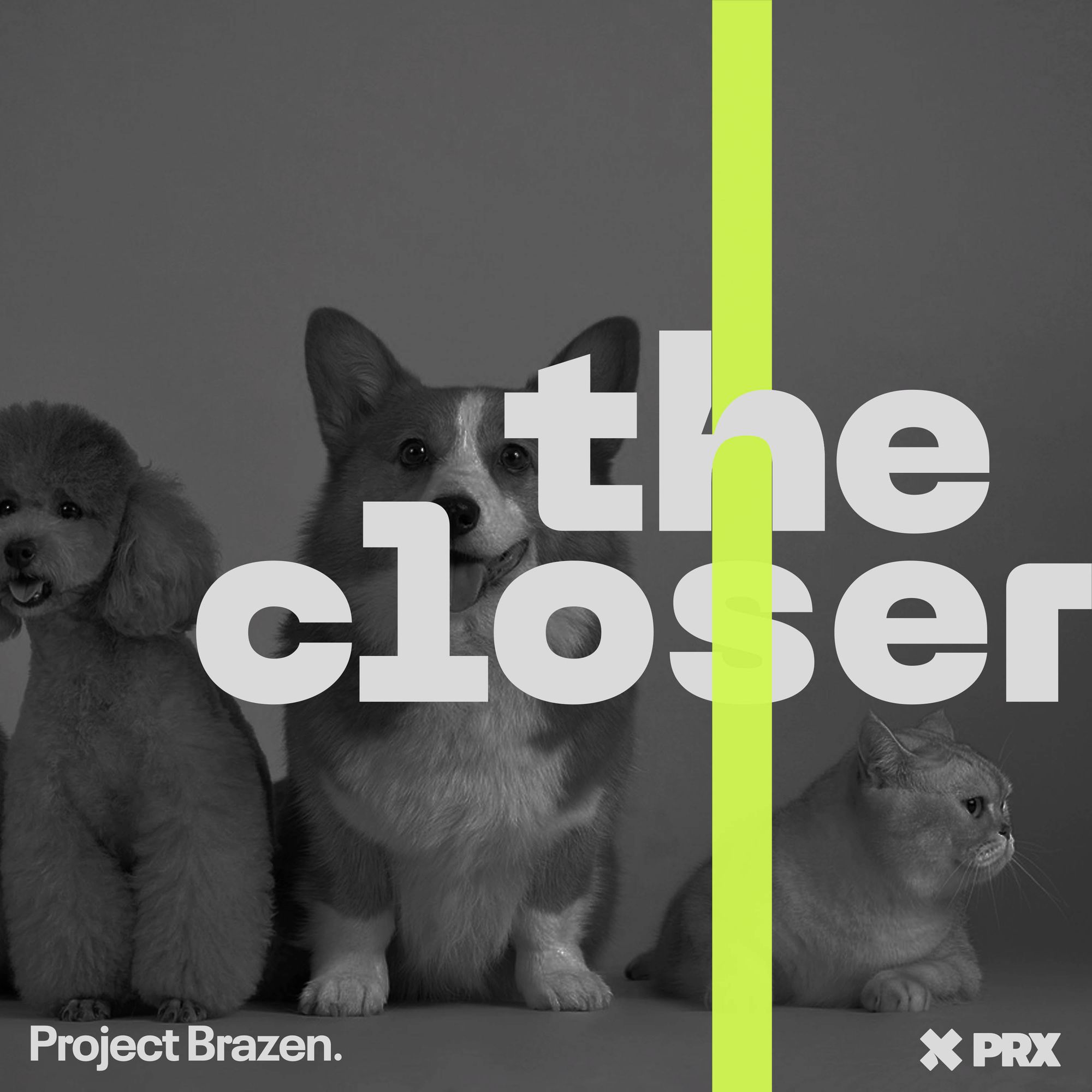 Catch up on the latest episode of The Closer!
When private equity-backed PetSmart bought Chewy.com for more than $3bn in 2017, people thought the retailer was doomed. Within just a few years, though, it was one of the most successful private equity turnarounds in history thanks to an executive who stuck to his guns. Reporter Miriam Gottfried takes us inside the transformation.
Listen Now!
---
Get in touch! Tell us what you want to hear and read.
Comments