Here's our top picks from The Closer team this week. Have a great Memorial Day weekend and see you next Friday.

🍖 Walmart is fighting the increasingly stubborn rise in food prices across the U.S. While big consumer-goods companies are bragging about plans to rise margins (eg hike prices), the retail and grocery behemoth is planning to undercut brand names by cutting prices on its store-brand products, Freight Waves reports.
🤑 Private equity investors are "almost giddy" about the current environment, Axios' Dan Primack reports.
🚢 A shipment of small arms headed to Russia from a South African naval port on a cargo ship. Interestingly, two government sources told Semaphor that the ship, the Lady R, dropped off arms at a South African naval port before collecting more arms, depositing more than it picked up.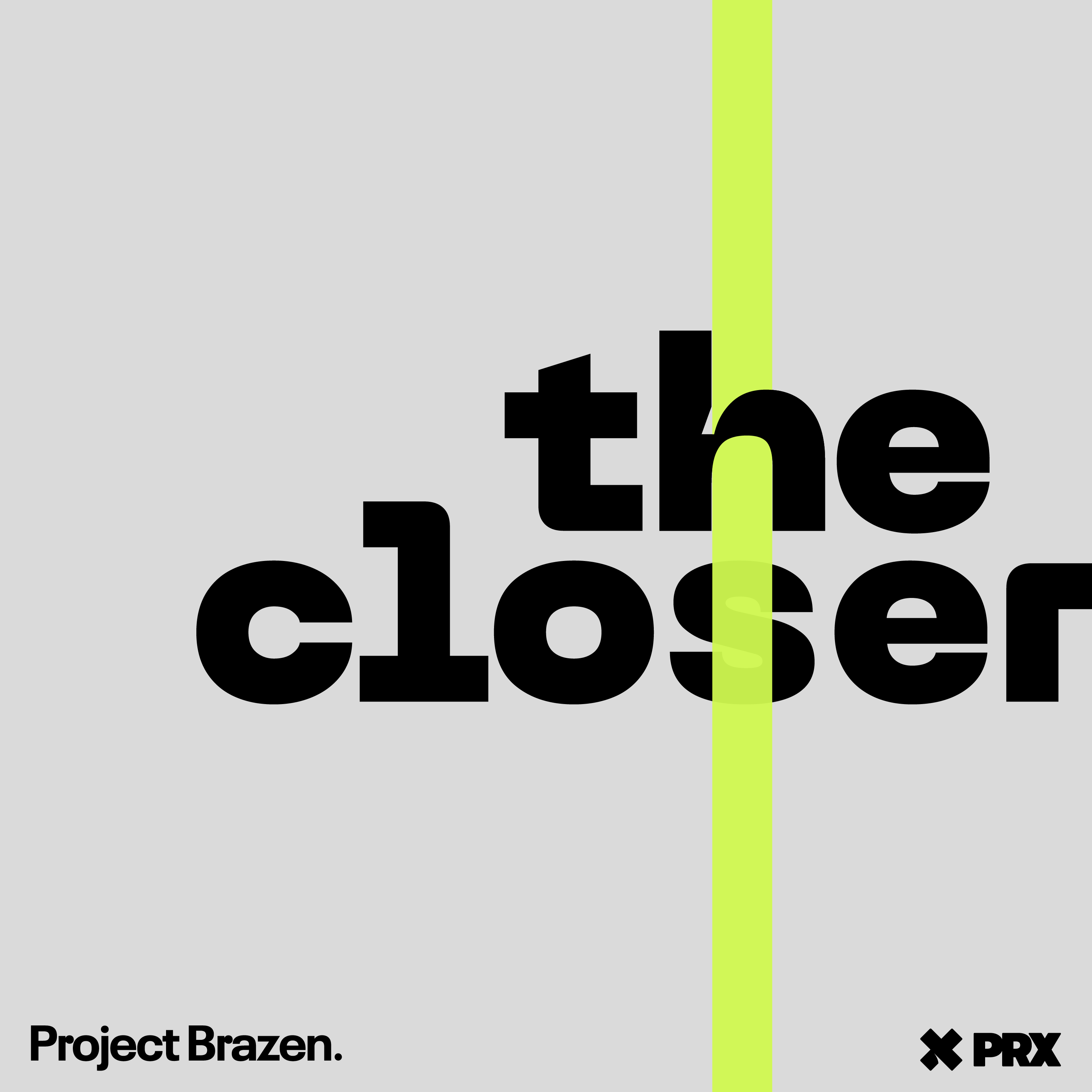 HBO and Discovery are getting a new streaming home. This week, Warner Bros Discovery rolled out "Max," its new unified app, as part of a push to compete with platforms like Hulu, Netflix and Disney+. Aimee and Ben discuss how it could signal a new front in the competition among streamers.
Check Out Our New Weekly Show
🧫 Vivek Ramaswamy, the biotech entrepreneur who is running for the GOP presidential nomination, was an early investor in Martin Shkreli. In a YouTube video flagged by Politico, Shkreli said Ramaswamy was a "friend" who at one point was his "biggest investor."
🍏 Apple has sealed a multi-billion dollar deal with Broadcom for made-in-the-US chips.
🖼️ Regulators blocked Facebook's parent company Meta from acquiring Giphy and the social media giant unloaded the gif search engine to Shutterstock at a loss of over $260 million.
🇨🇳 The fraud case brought by Bahamian real estate developer Sarkis Izmirlian against his former Chinese partners and financiers took a step forward, with a New York judge ruling in Ismirlian's favor and scheduling pre-trial conference for June 14.
🍕 Meet the pizza-loving diplomat behind Antigua News's big Credit Suisse scoop. The Financial Times' Alphaville team have a very bizarre scoop. ‌‌
---
Get in touch! Tell us what you want to hear and read.
Comments