In the world of corporate deal-making, billions of dollars, thousands of jobs, the future of an industry or economy are all on the line. And there's often hubris, revenge, ruin, even betrayal. It's everything you could want in a good drama.
Think of AOL's $350-billion merger with Time Warner, combining an audacious internet upstart with an old-media behemoth. More than $200 billion in losses later, it wound up being an era-defining deal for all the wrong reasons.
And yet, the coverage of most deals is intentionally staid and anodyne, read by people whose job it is to read it. By necessity, a huge chunk of the coverage is breaking news and once you've missed it, it's gone. Who's getting fired? Executives? Workers? Some of both? If the deal is a triumph, everyone will say so – but what about the deals that are the products of failure? And the consequences of dealmaking – for better or for worse – are often left unexplored. The Closer is a podcast that grapples with those questions and our first season of episodes launches February 6. You can listen to our trailer here. You can find our show at thecloser.fm and on all the major podcasting networks: Spotify, Apple Podcasts, and anywhere else you listen.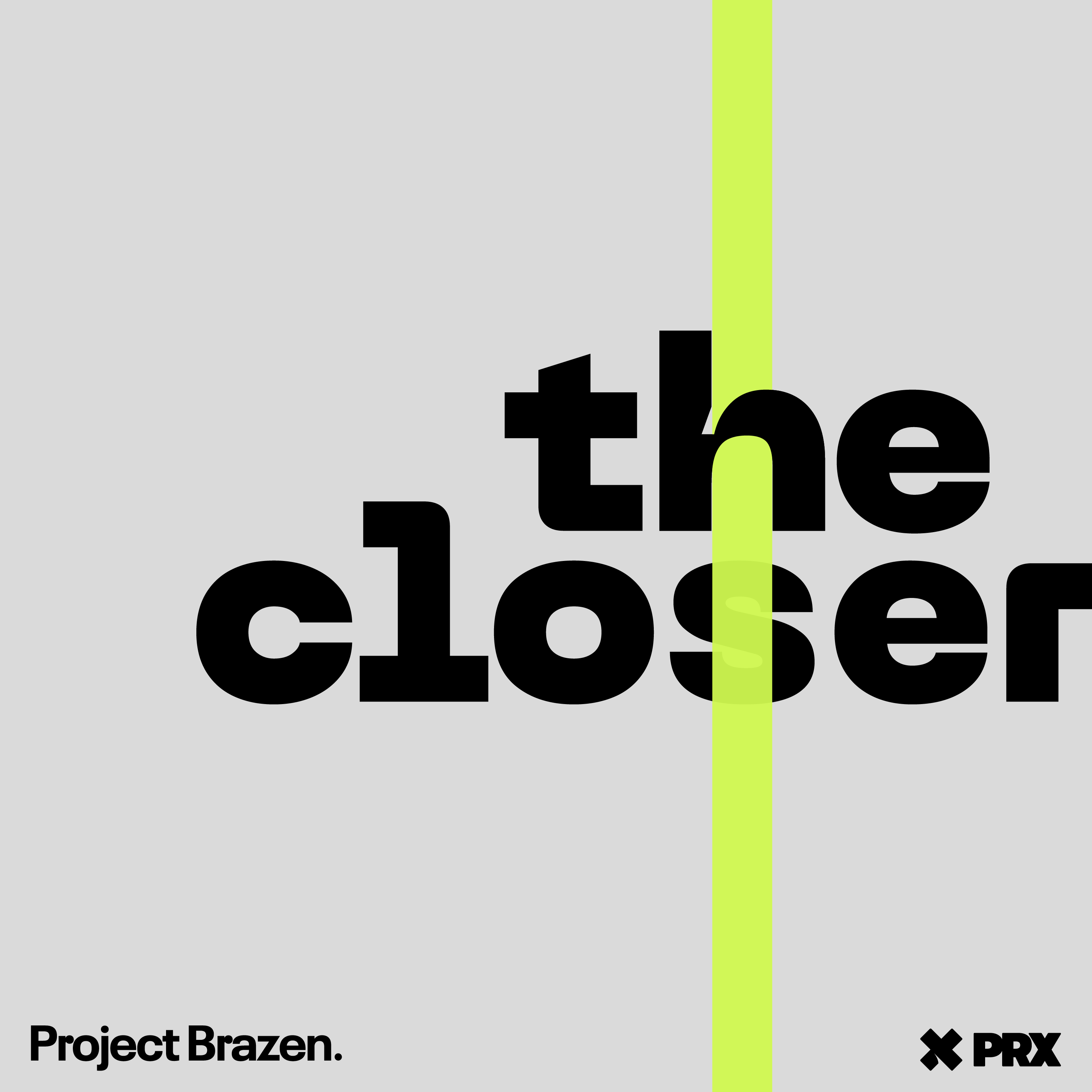 The first season of The Closer tackles:
The dysfunctional, multi-billion dollar codependent relationship between SoftBank and WeWork
David Bowie's time on Wall Street
What pushed Facebook to make its biggest acquisition ever
Amazon's jump into the prescription drug business
How a private Brazilian investment fund changed capitalism and ketchup
The role of unions in a massive, era-defining airline merger.
But The Closer isn't just a podcast. It's also, as you may have guessed by now, a newsletter that we'll publish twice a week, written by me. And The Closer will also be events, live web chats and more, where we'll talk directly with you, our audience, about the deals that have shaped your lives and careers. I'll be producing the The Closer podcast, as well as writing this newsletter. I started my career working at Goldman Sachs for five years in equities sales and the executive office before becoming a business and finance journalist. I've worked at Reuters, HuffPost, and Barron's.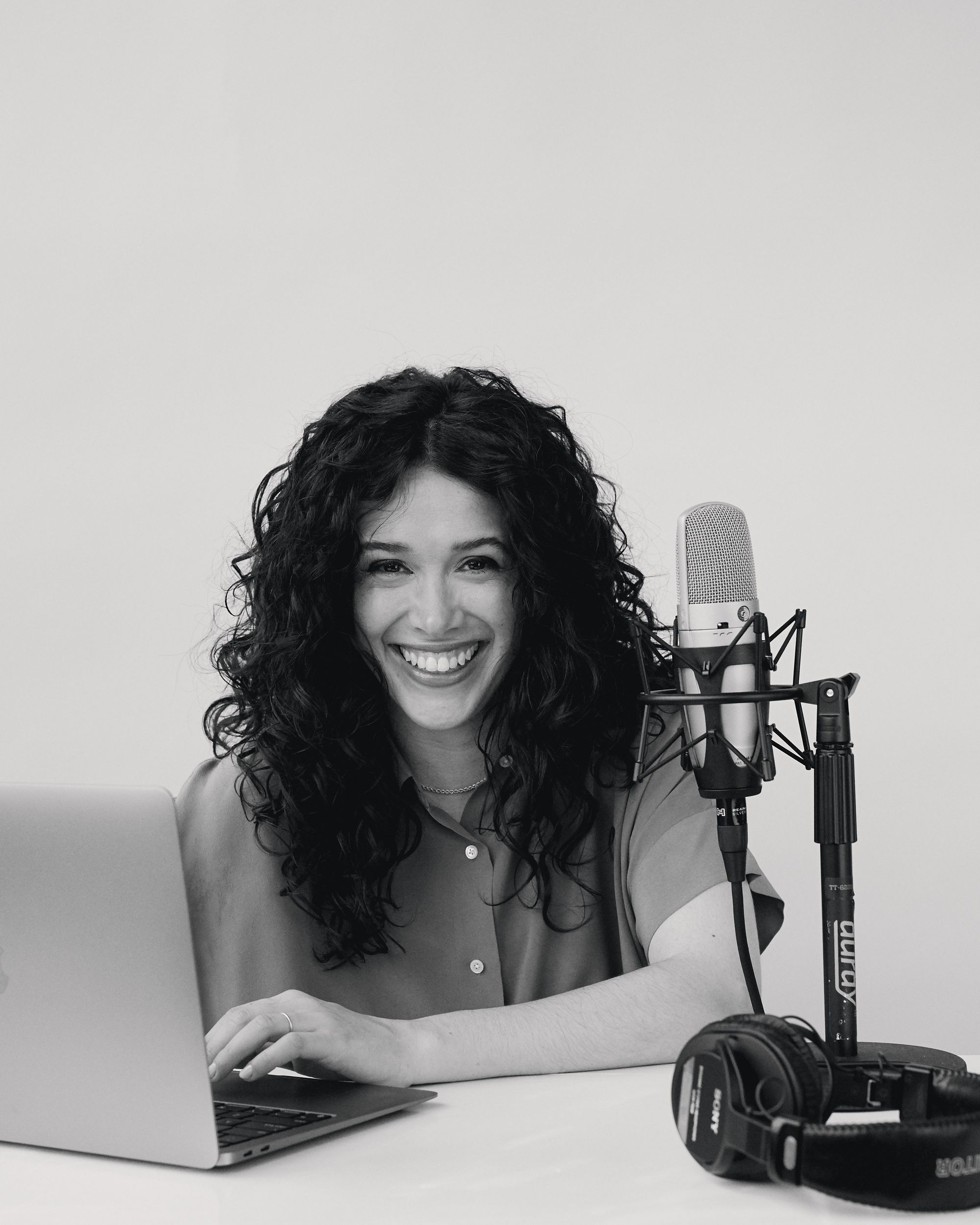 The Closer podcast is hosted by Aimee Keane, who was previously the global head of audio at the Financial Times, where she also hosted and was the the founding executive producer and host of the FT's first narrative business podcast, Behind the Money. In 2020, Behind the Money won the Wincott Award for best audio journalism.
Golda Arthur, an award-winning audio journalist, is The Closer's executive producer. She launches and runs podcasts, and manages creative teams on deadline. She has reported, edited and produced audio stories and shows for the BBC, the CBC, Vox Media, and Marketplace. Her work has ranged from news and technology, to science podcasts (Curious Coincidence), and classical music (Mission Commission). She teaches audio news at Columbia University and lives in New York City.
Siddhartha Mahanta is a consulting producer and editor on The Closer. His stops include The Atlantic, Business Insider, and The New York Times opinion page.
And Project Brazen's co-founders, Bradley Hope and Tom Wright, are The Closer's executive producers.
Get in touch!
Comments